Rodenstock Sironar N 240mm f/5.6 MC Lens for 8x10 w/ Copal #3 Mint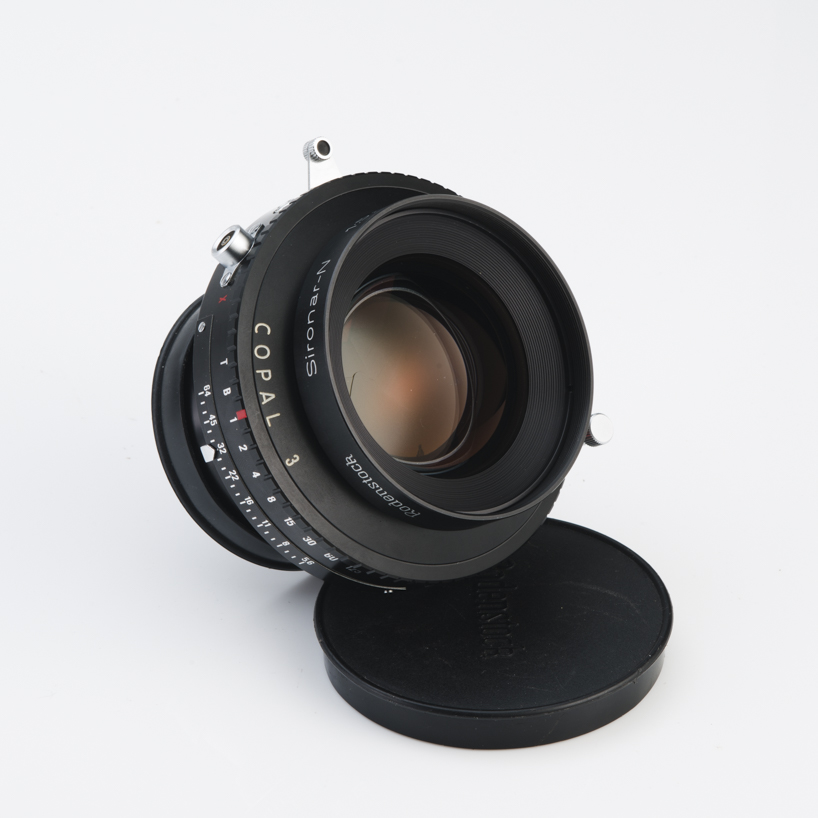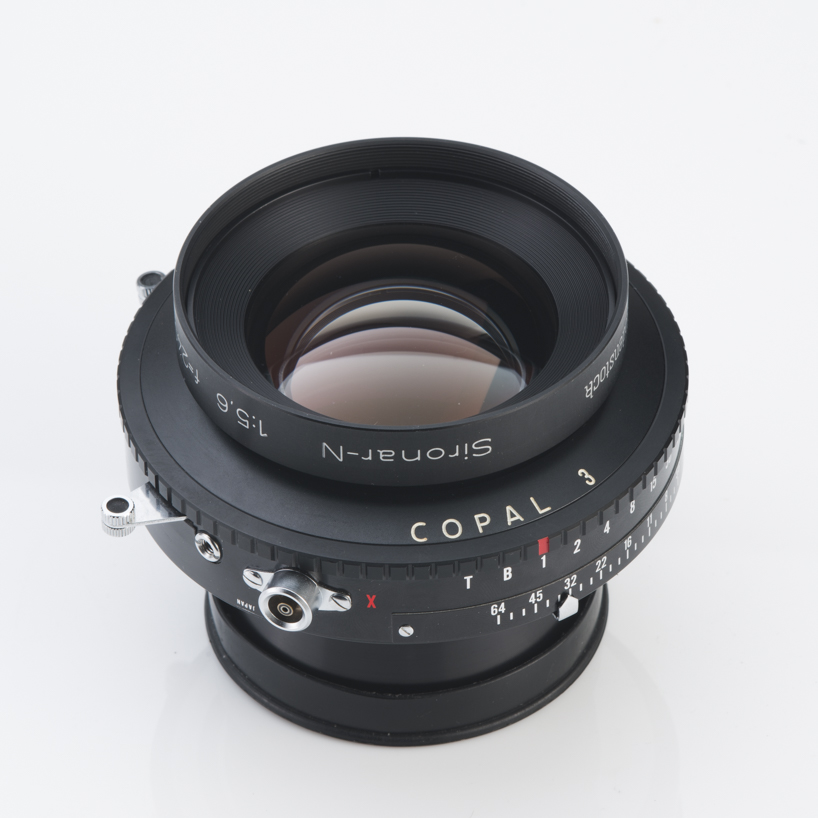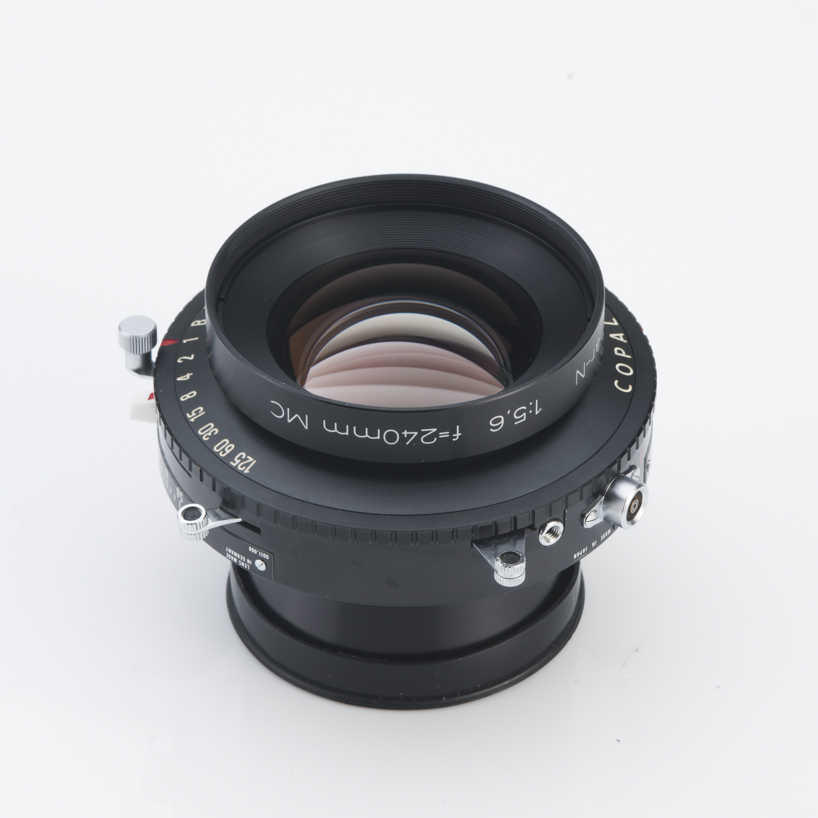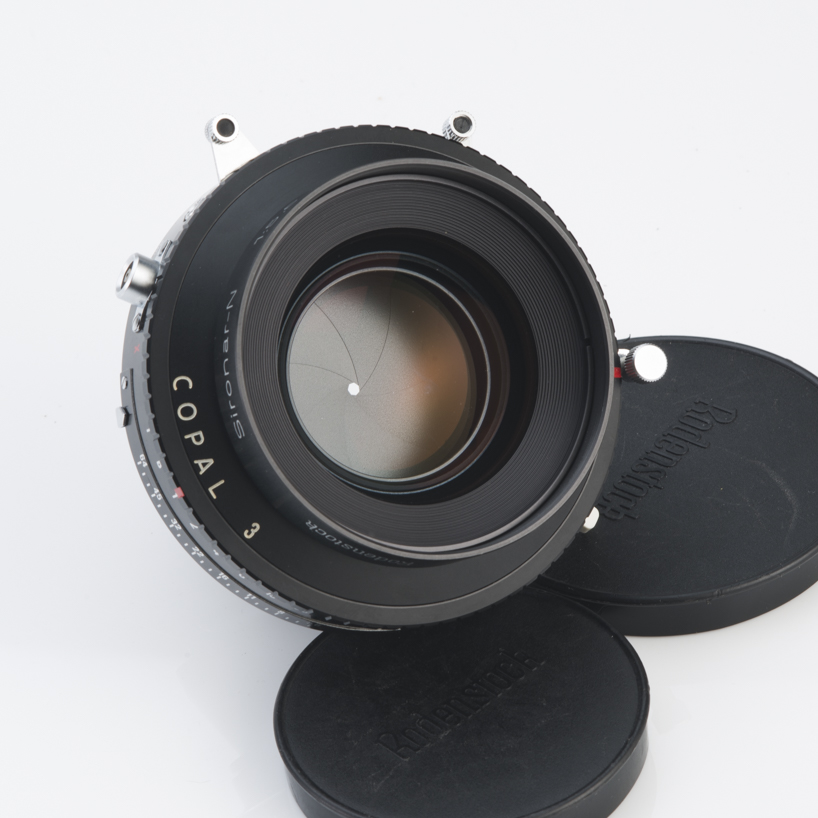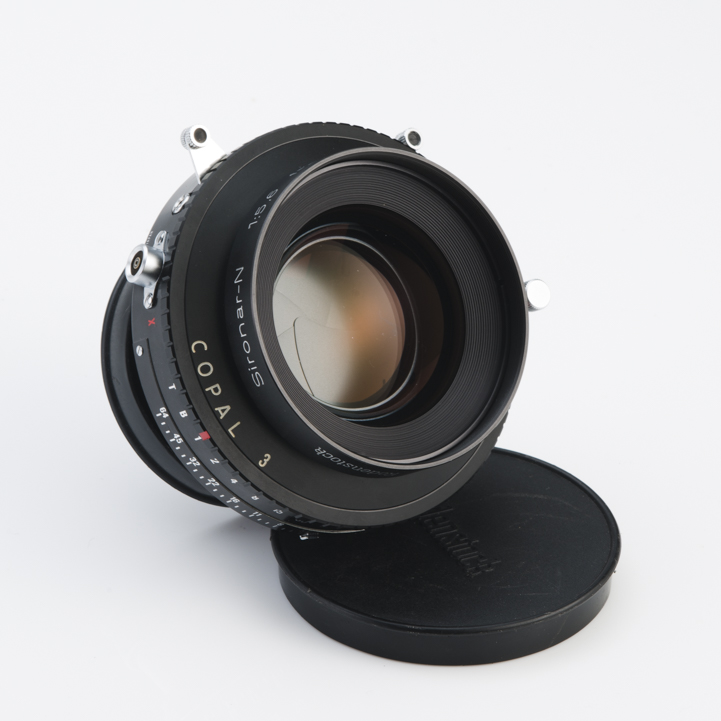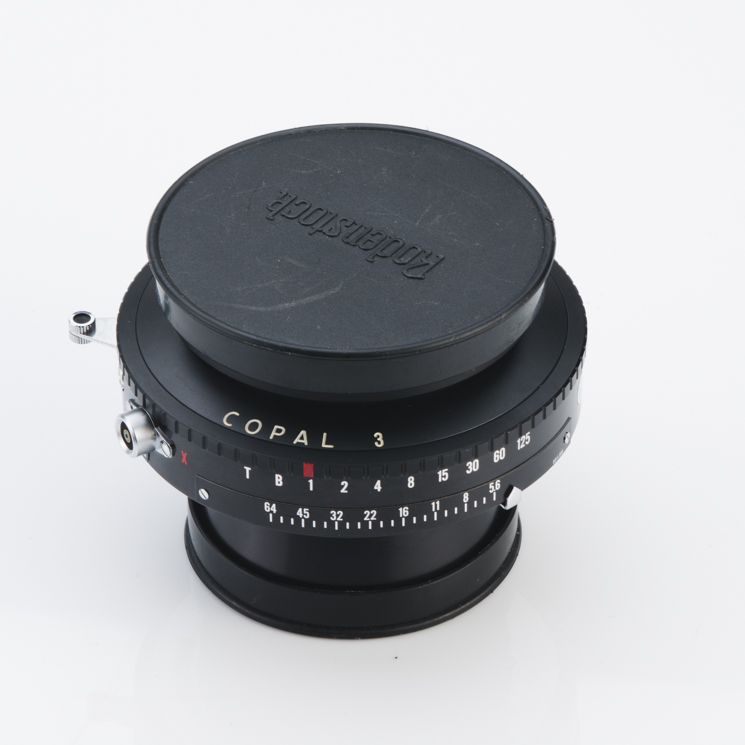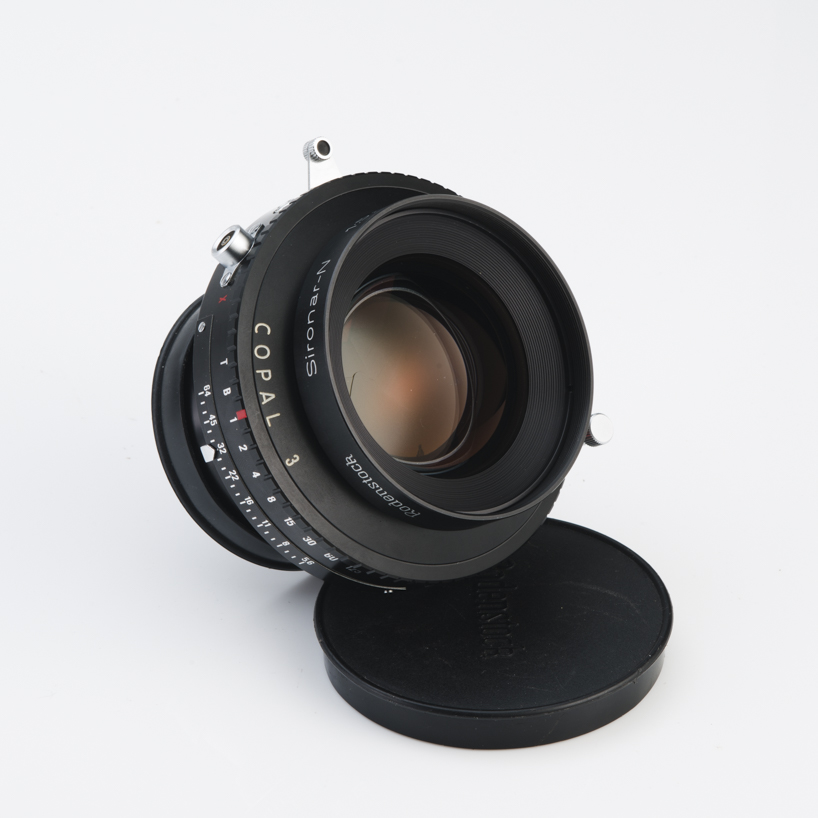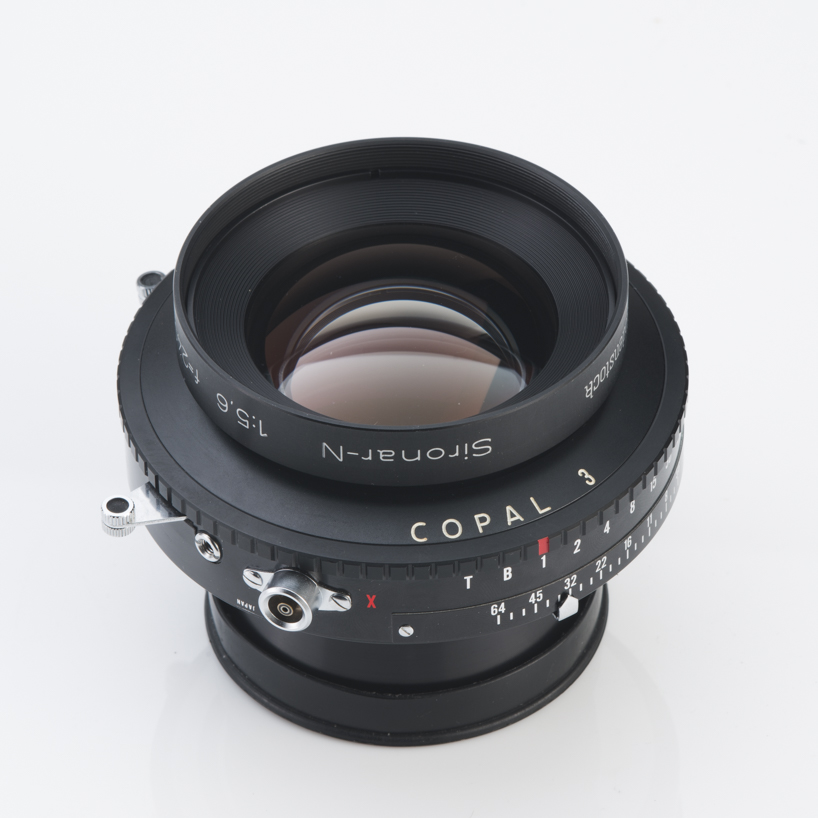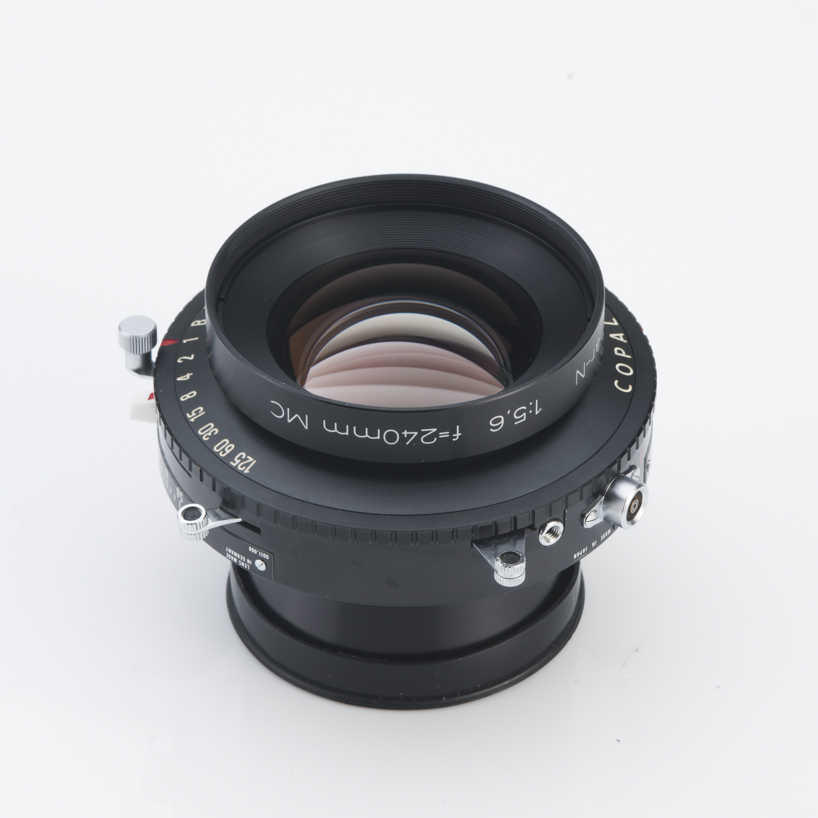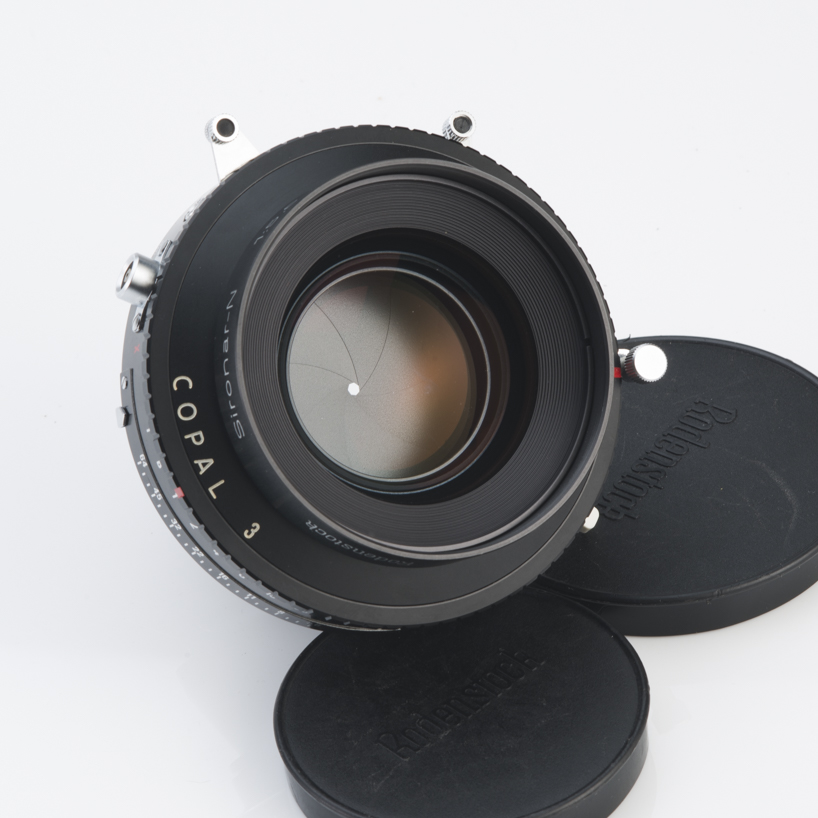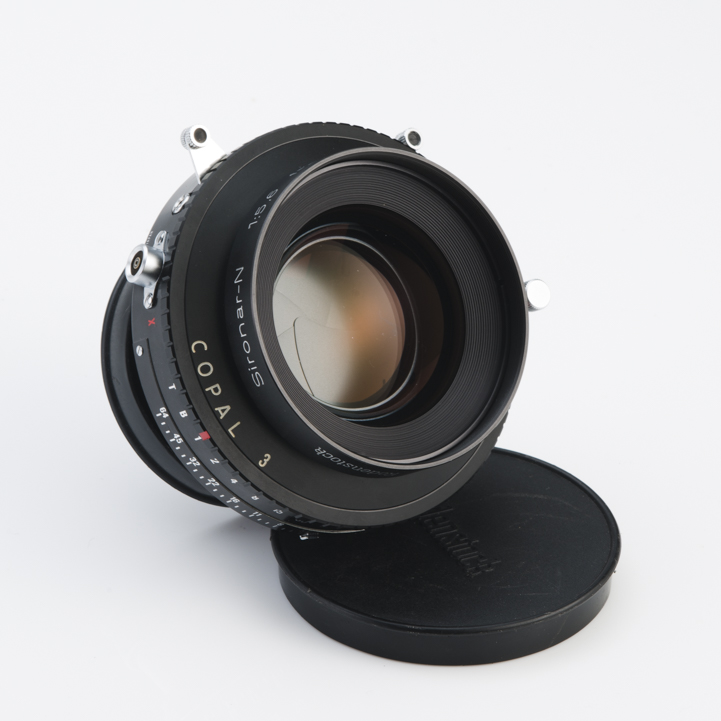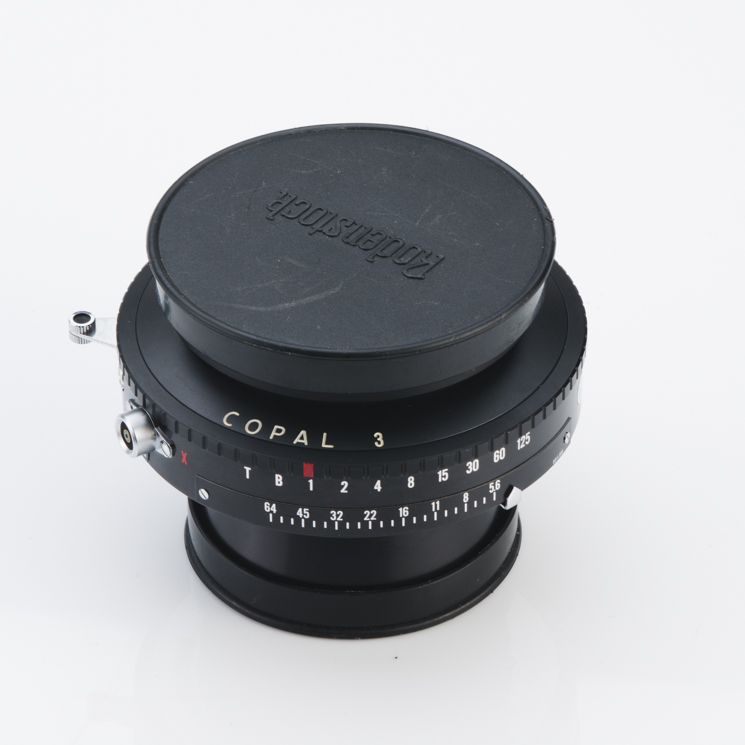 sold out
Rodenstock Sironar N 240mm f/5.6 MC Lens for 8x10 w/ Copal #3 Mint
Up for sale is a beautiful Rodenstock Sironar-N 240mm f/5.6 lens in Copal #3 shutter. This is 8x10 format lens and hard to find one as nice condition as this.
The glass is free of scratches/fungus/haze/separation, Copal #3 shutter is working properly at all speeds including slow speeds, aperture is snappy and free of oil.
A terrific lens in outstanding condition.
Includes the original front/rear Rodenstock lens caps, retaining ring and board spacing ring.