Rodenstock 155mm f/6.8 Grandagon-N Super Wide Angle Lens 8x10 Format RARE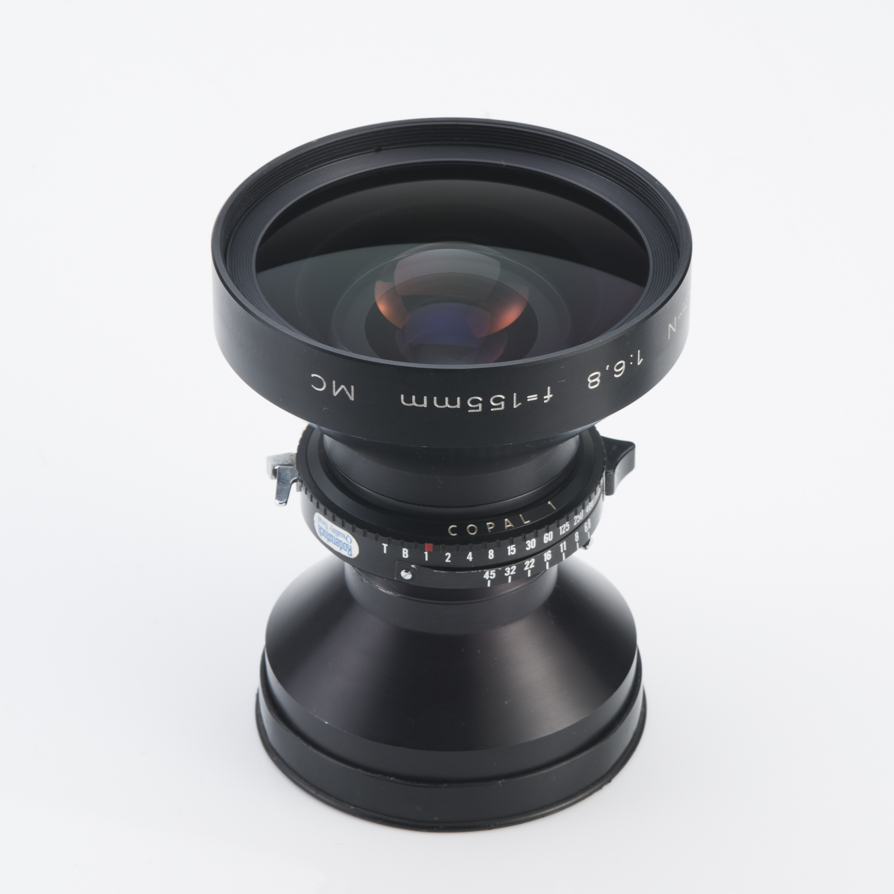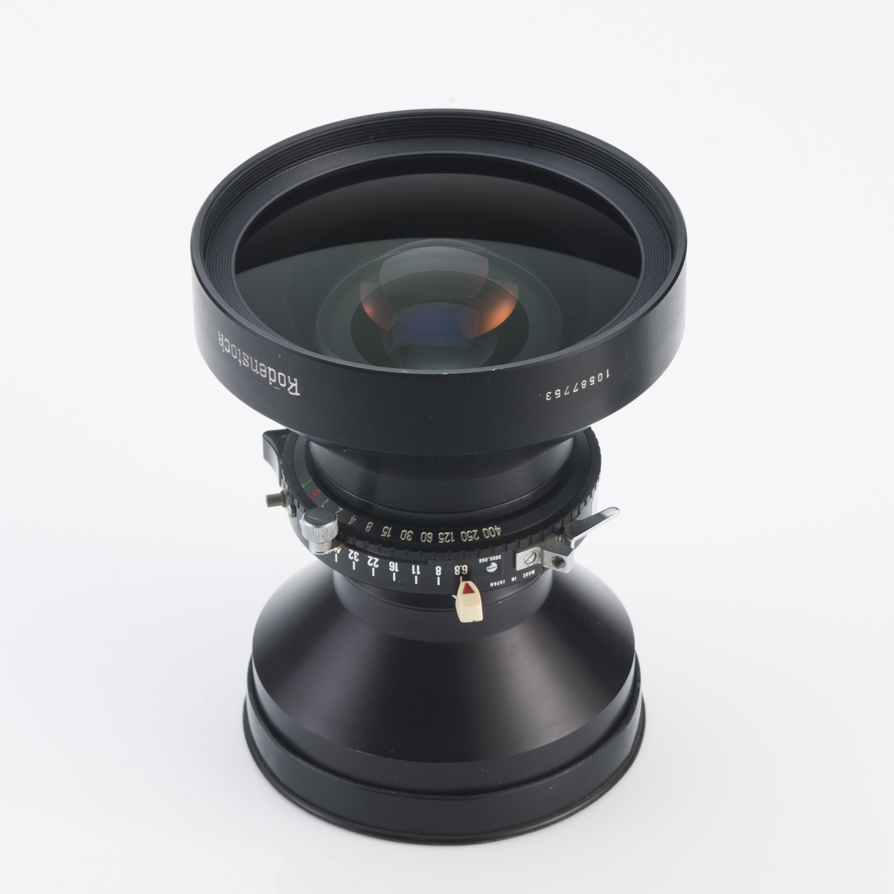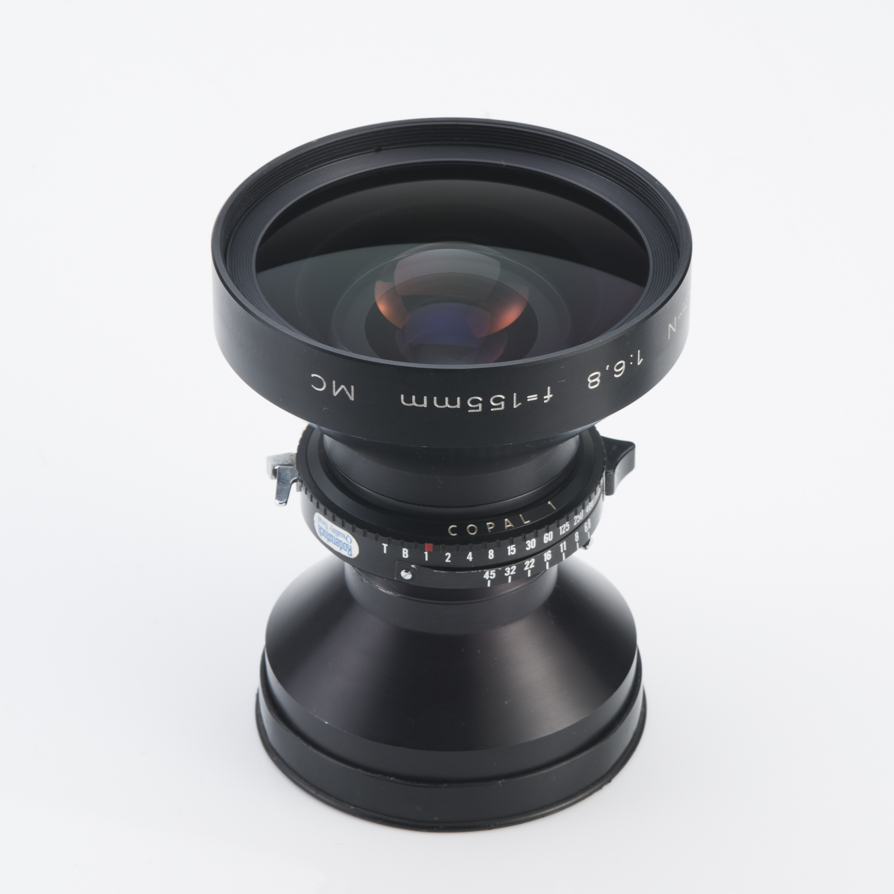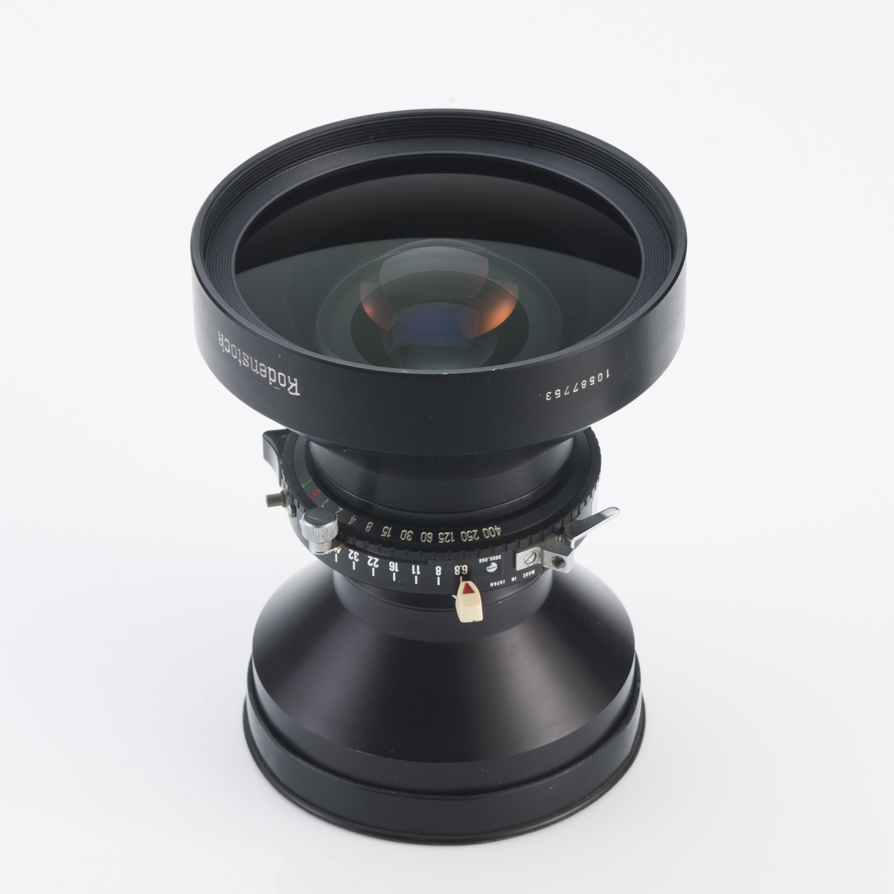 sold out
Rodenstock 155mm f/6.8 Grandagon-N Super Wide Angle Lens 8x10 Format RARE
Rare to find Rodenstock 155mm f/6.8 Grandagon-N Multicoated wide angle lens in Copal #0 shutter.
This is 8x10 format lens, super wide angle, equivalent to a 21mm on 35mm format.
This lens shows normal signs of use, the glass is in good shape but not perfect, there are light cleaning scratches/cleaning marks that do not effect image quality whatsoever. It is a very sharp and unique wide angle lens.
The barrel is in good condition, the shutter operates properly at all speeds including slow speeds, aperture is snappy and free of oil.
Includes the original front/rear Rodenstock lens caps and retaining ring.
These lenses don't come up for sale very often and this is an excellent opportunity to acquire a super wide to shoot with at a reasonable price.