Linhof Technika IV 6x9 Lens Board Adapter to mount on Technika IV V Master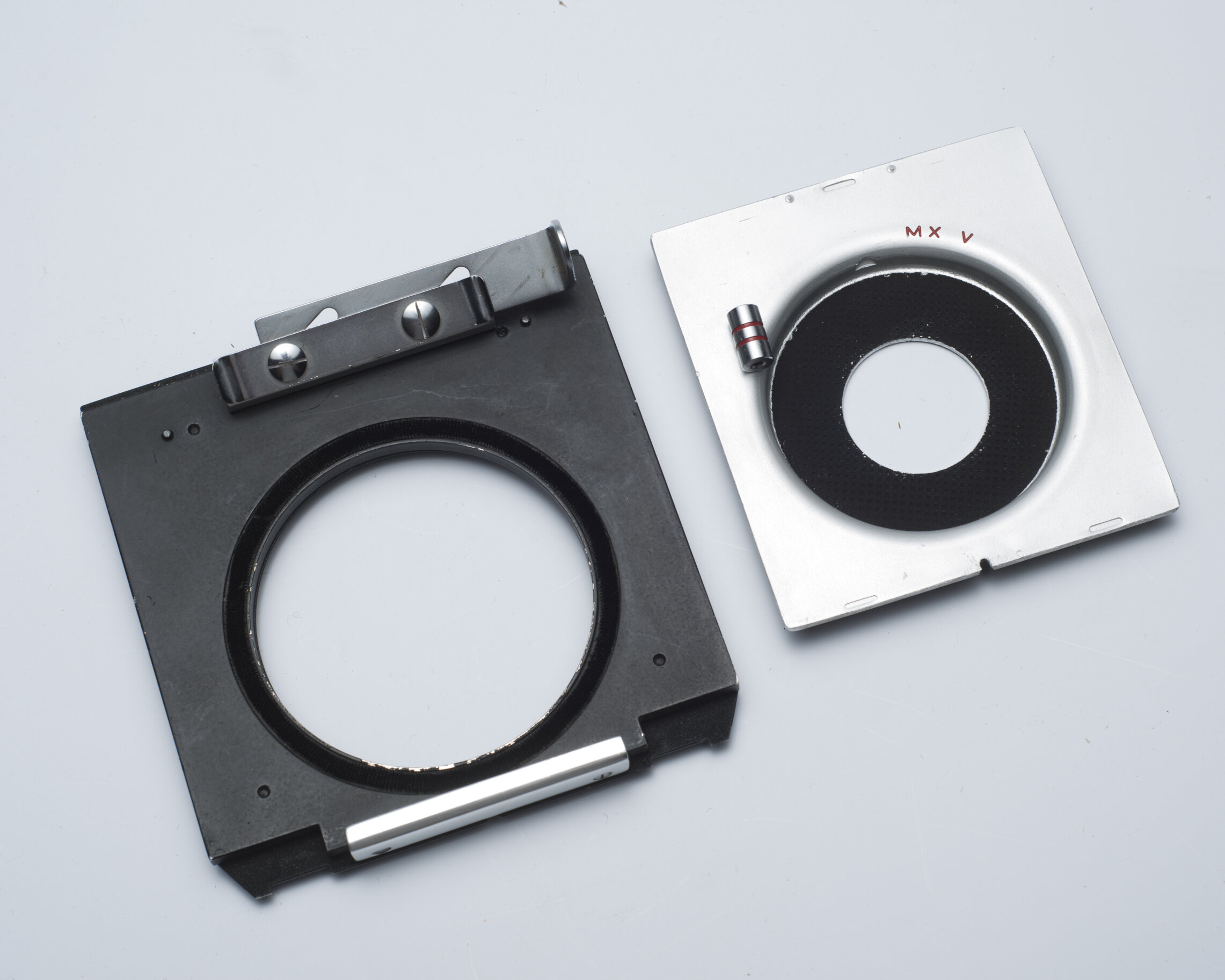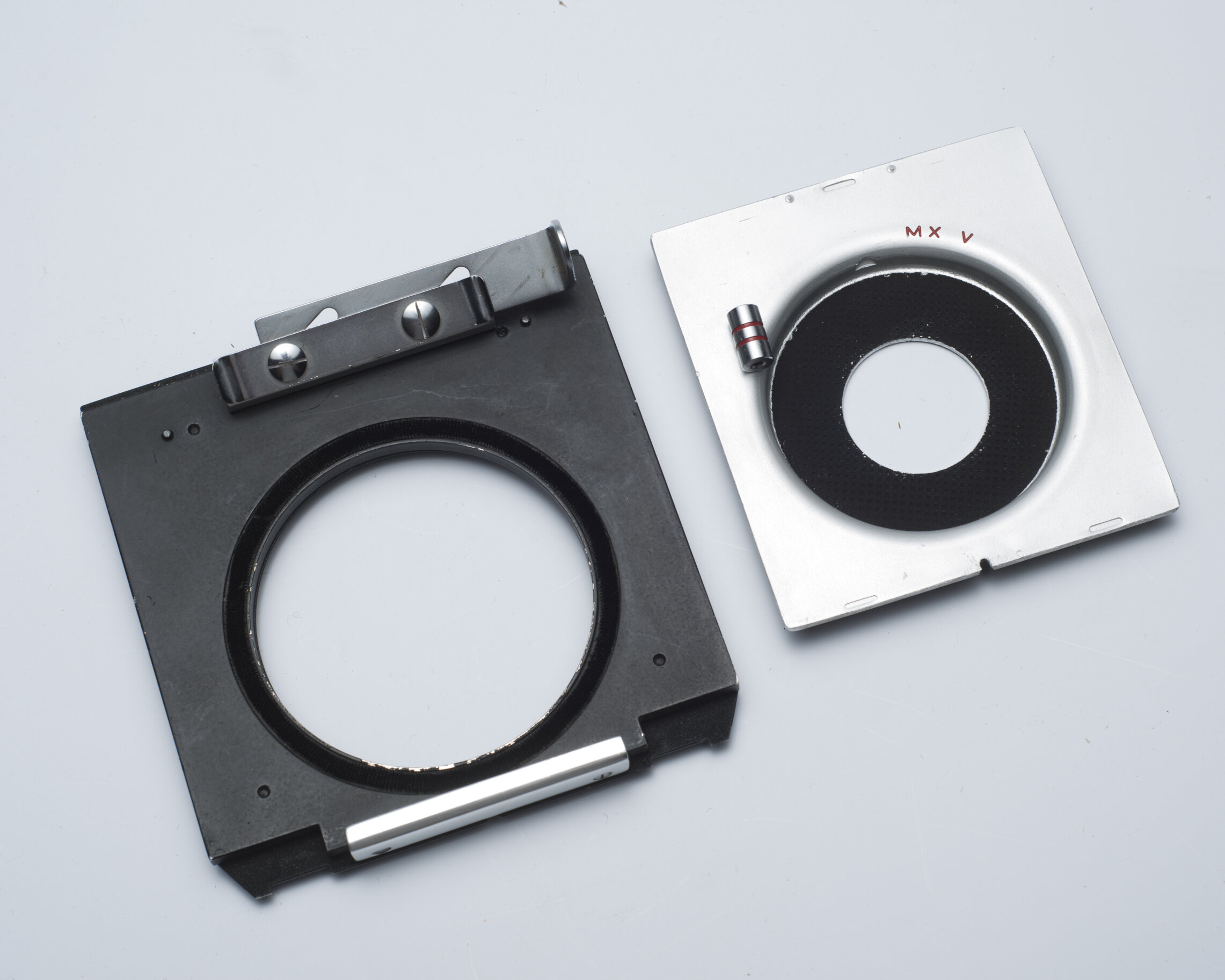 sold out
Linhof Technika IV 6x9 Lens Board Adapter to mount on Technika IV V Master
Hard to find adapter to fit baby Technika IV bottom notched lens boards on Technika IV / V / Master / Kardan cameras. God
Adapter fits only the Technika IV 6x9 lens boards, later style black Technika V boards do not fit.
Opens up the possibility of using 6x9 lenses mounted on original boards. The great Zeiss 100mm Planar, 180mm Sonnar that originally sold with Technika IV 6x9 etc can then be mounted to other cameras.
Last four photos show the Technika IV silver style lens boards with adapter for illustrative purposes, the 6x9 lens boards and Zeiss 100mm lens are not included.