Linhof Super Rollex 6x7 Roll Film Back Holder for 4x5 Cameras Excellent Fully Rebuilt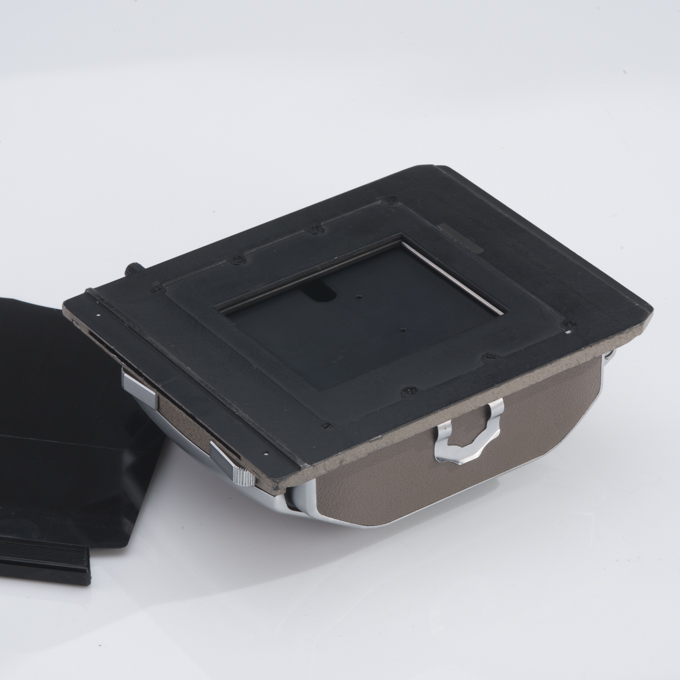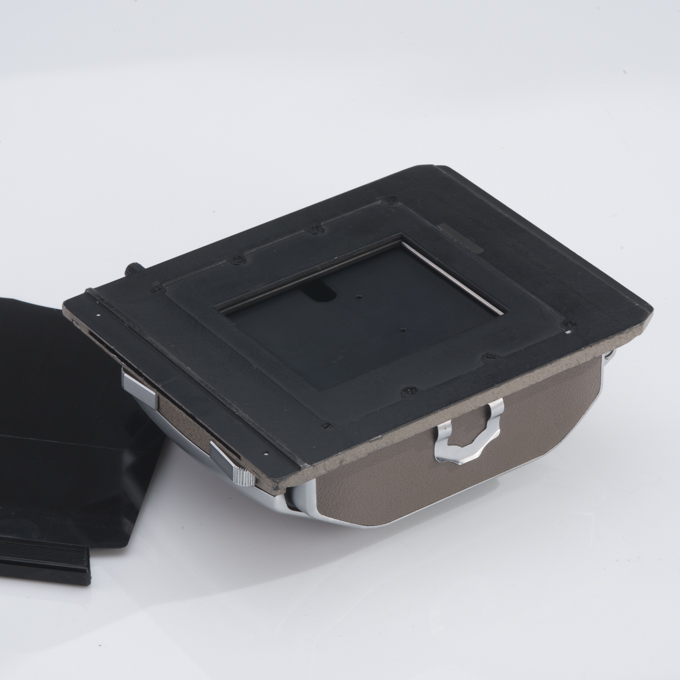 sold out
Linhof Super Rollex 6x7 Roll Film Back Holder for 4x5 Cameras Excellent Fully Rebuilt
Excellent condition Linhof Super Rollex tan 6x7 roll film back.
Perfect for use on Technika and Kardan cameras, will also fit all other 4x5 cameras with Graflok back. These Rollex backs are the best roll film back ever made for 4x5 cameras!
There are two styles of advance lever, this pictured style black tip folds down when carrying the holder in a camera bag. The tan Rollex backs are identical and function exactly the same, there are no other differences.
This back has been fully CLAd and operates smoothly again, with perfect flatness and good frame spacing. Tan covering completely removed and cleaned to like new cosmetic condition.
Almost all Rollex backs need a CLA due to age to operate smoothly, this one has been overhauled and is ready to use!
Includes instruction manual and 12 month warranty.