Linhof Screw On Cable Release Nipple Adapter 41066 For Quick Release Socket Lens Boards New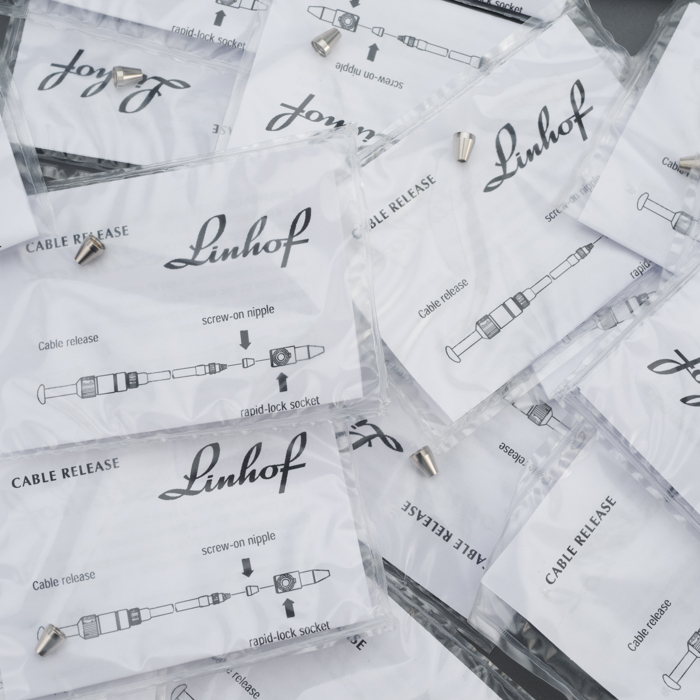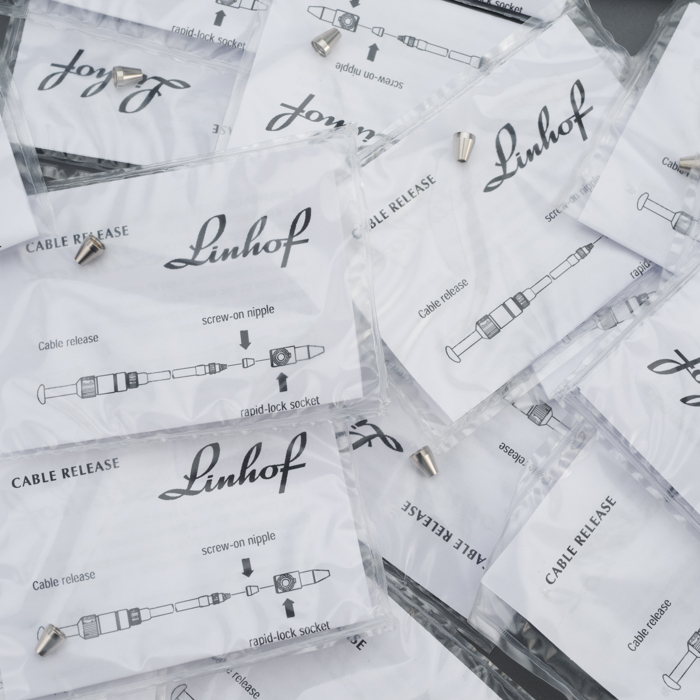 sold out
Linhof Screw On Cable Release Nipple Adapter 41066 For Quick Release Socket Lens Boards New
More on order, back in stock soon!
New sealed package Linhof 41066 cable release nipple adapter for use with the Quick release socket lens board attachments.
Fits all quick sockets both older style and newer comfort board style. Often lost and necessary for using the quick socket with your cable release, it will not work without this adapter.
We are keeping these in stock as a courtesy for customers in need of replacements (so don't have to special order or find out on back ordered status), ships same day order is received, shipping cost is included!