Linhof Master Technika Classic w/ Cammed 210mm f/5.6 Symmar-S Anatomical Grip EXC+ Condition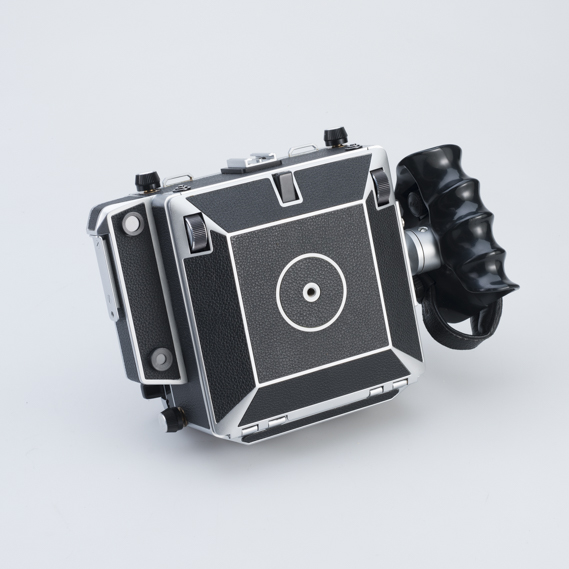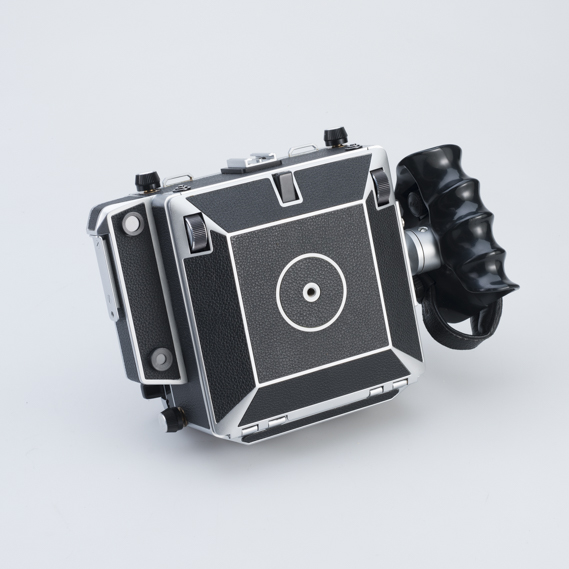 sold out
Linhof Master Technika Classic w/ Cammed 210mm f/5.6 Symmar-S Anatomical Grip EXC+ Condition
Available soon, send a message with interest!
Exceptional condition Master Technika Classic with rangefinder cammed Schneider 210mm f/5.6 Symmar-S & Anatomical Grip. This was a seldom used camera and has survived in beautiful condition.
Brand new Linhof bellows installed, brand new Linhof 4x5 ground glass installed.
This Master Technika has just received an extensive CLA service.
All old lubrication was completely removed, all movements are now smooth, all locks and tension were properly adjusted. This camera is working perfectly after full CLA service.
The black leather is in excellent clean condition without peeling or shrinking.
All movements are smooth, all locks and tensions adjusted back to factory tolerance. Rangefinder and film plane are perfectly aligned.
Focusing hood is original and in good condition.
The opposite of as-is camera operating roughly, this a turn key Master Technika in top condition to be found, it is ready to use.
Includes a 12 month service warranty. Worldwide shipping available.