Linhof Kardan Color 45 Field Monorail Fully Serviced Technika style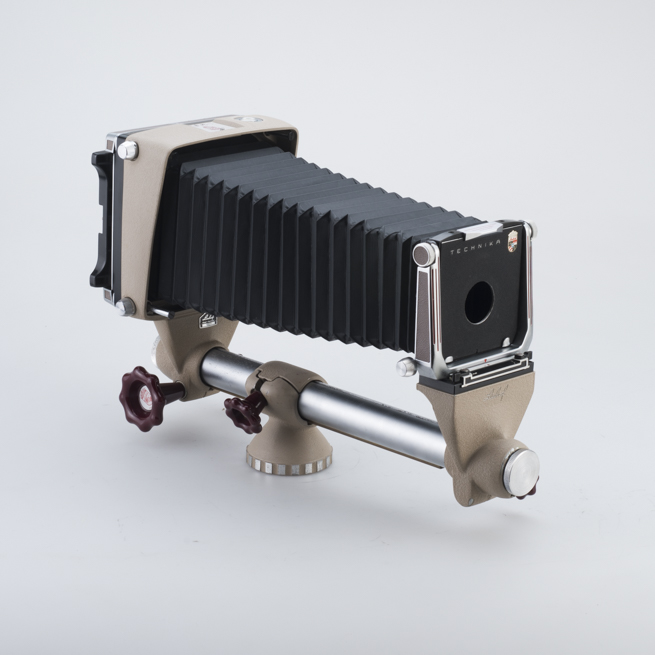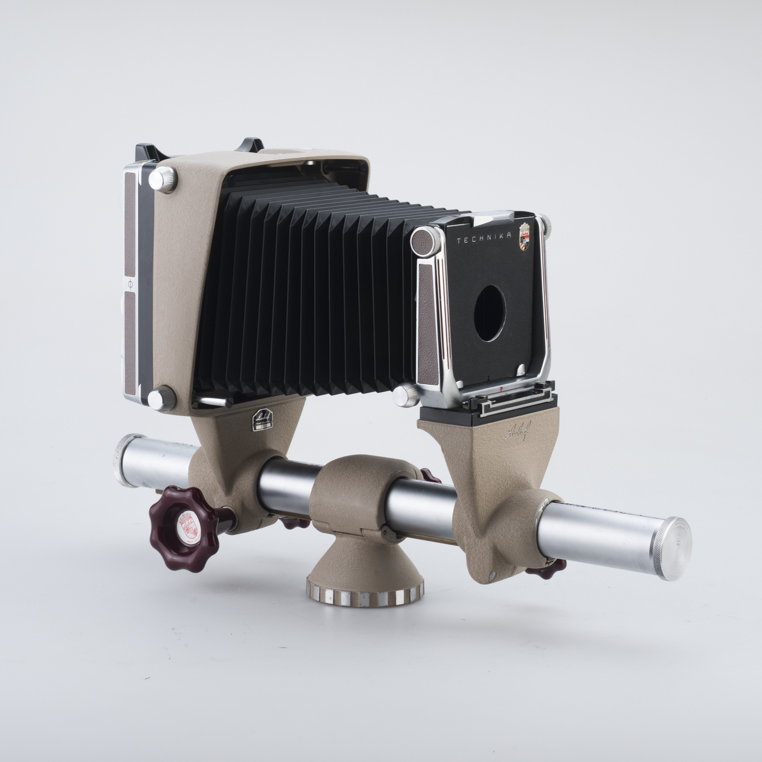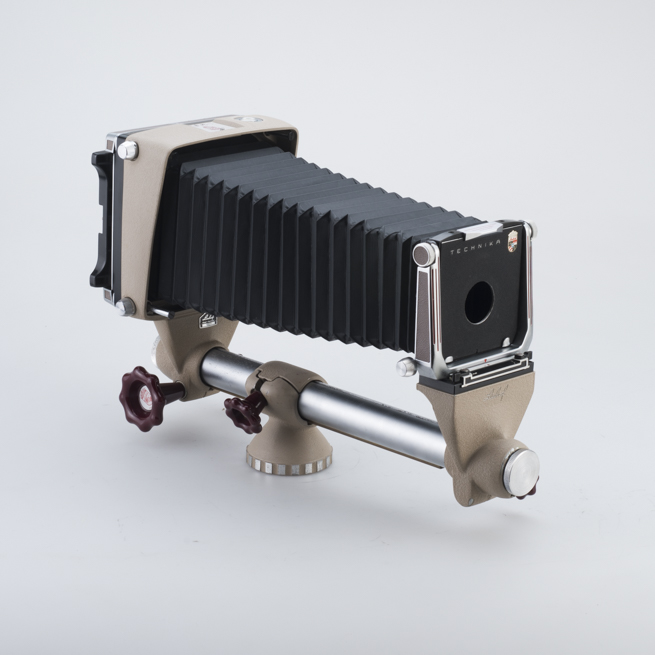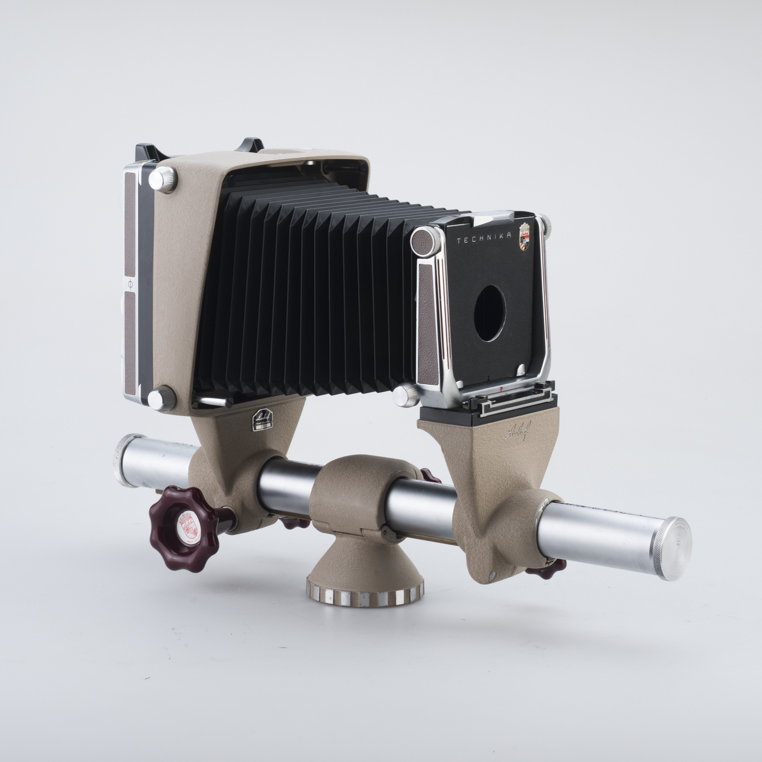 sold out
Linhof Kardan Color 45 Field Monorail Fully Serviced Technika style
Linhof Kardan Color 45 compact tan field monorail camera.
These cameras use the Technika IV/V style front standard and revolving back, it is essentially a Technika V on a monorail. Nice condition examples like this one are becoming difficult to find.
This camera just received an extensive CLA service. Brand new correct Linhof replacement bellows installed.
All old lubrication was completely removed, all movements are now smooth, all locks and tension were properly adjusted. This camera is working perfectly after full CLA service. Brand new rise/fall tracks installed.
All movements are smooth, all locks and tensions adjusted back to factory tolerance. Ground glass back rotates smoothly.
Ground glass is an original Linhof Super Screen and in good condition with minor wear, a great camera for field or studio use.
Includes a 2 year service warranty.