Linhof Cine Rollex 70mm Film Back Holder Fits All 4x5 Cameras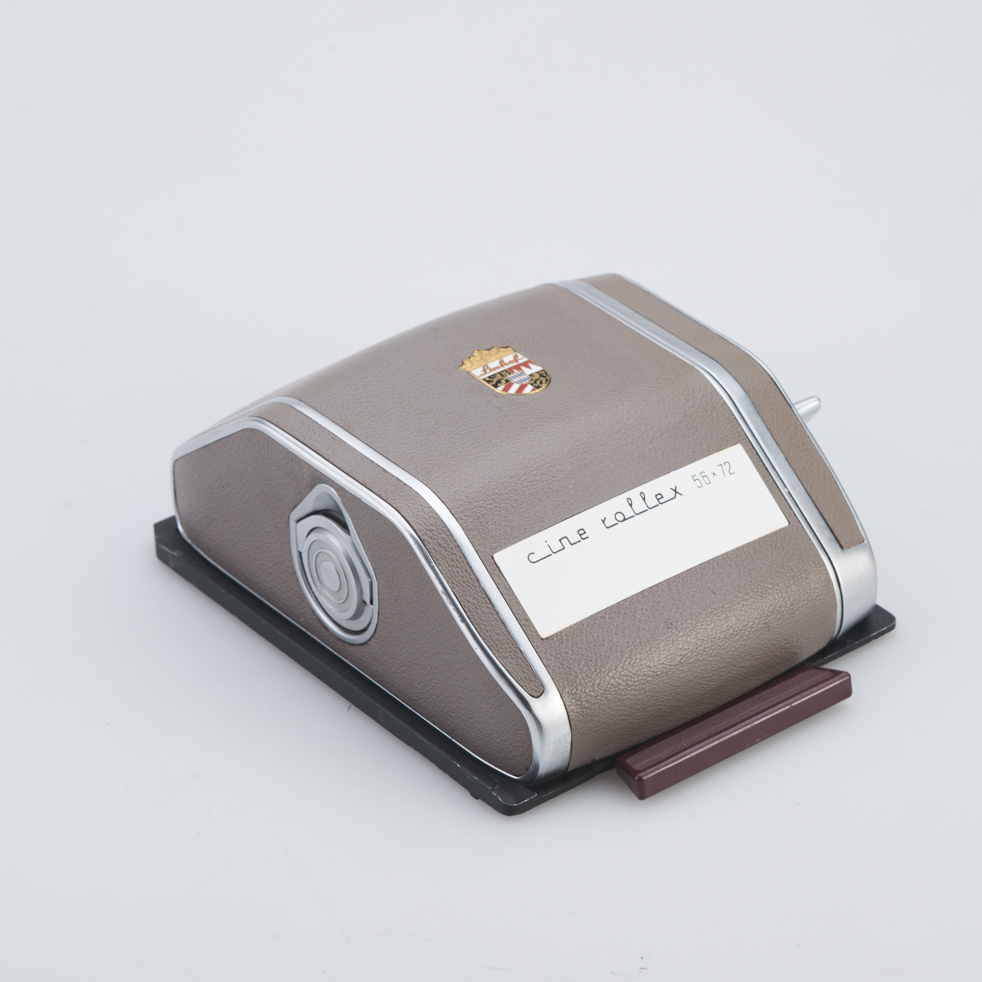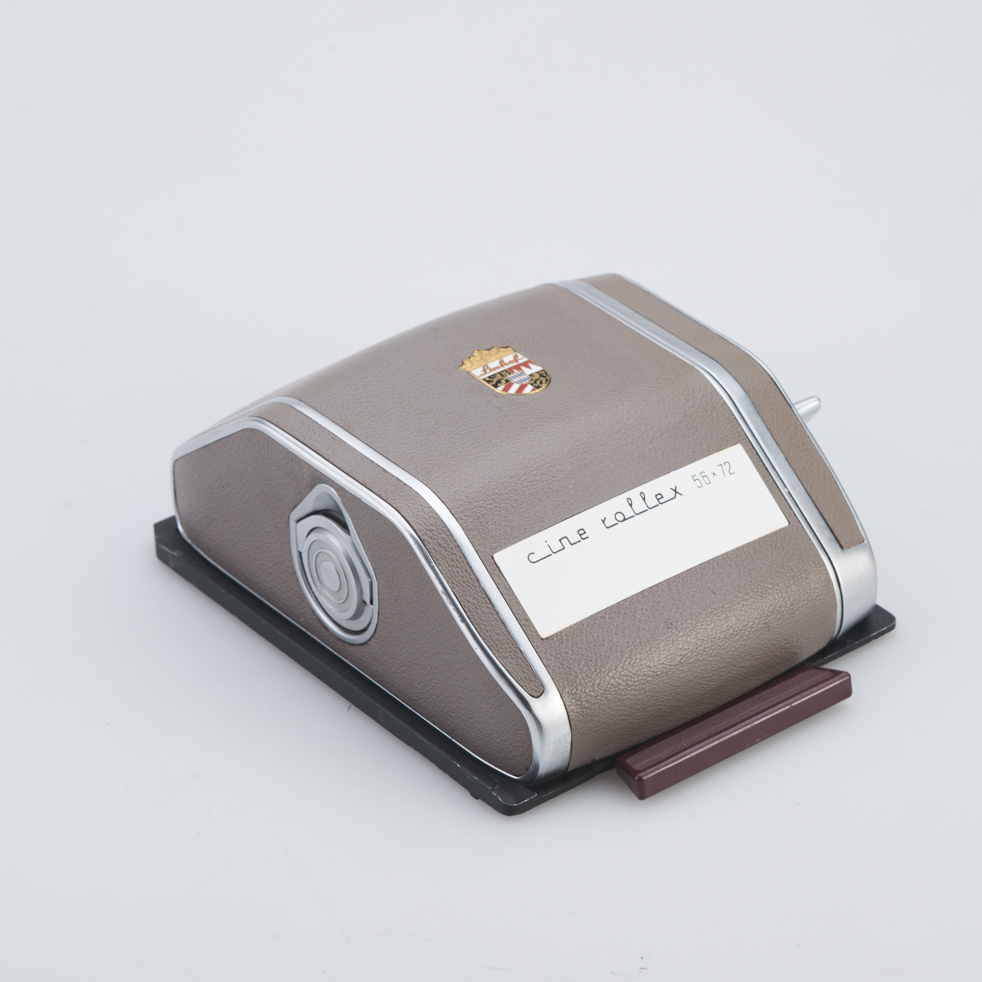 sold out
Linhof Cine Rollex 70mm Film Back Holder Fits All 4x5 Cameras
Up for sale is a hard to find Linhof Cine Rollex to use 70mm perforated film. It will shoot 50 exposures of 56x72 (6x7 format) on fully loaded film cassettes.
This back will fit all Technika 4x5 cameras and also any other 4x5 camera with a Graflok back.
This Cine Rollex will allow you to load the great 70mm film format into the pictured black Linhof film cassettes and shoot the 70mm format.
Good used condition with normal wear, it is advancing smoothly and counter is working properly.