Linhof Black Super Rollex 6x7 Roll Film Back 56x72 MINT Looks Unused Fully Serviced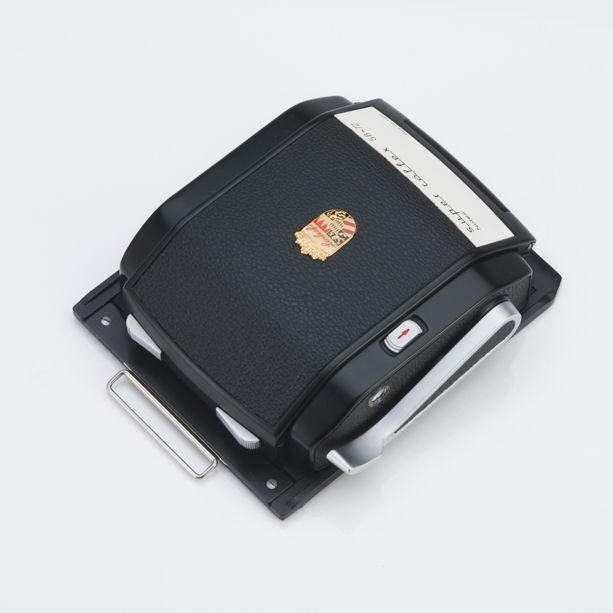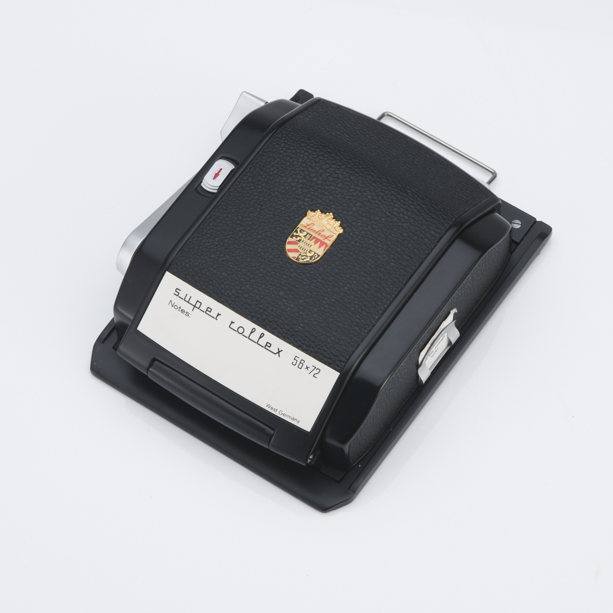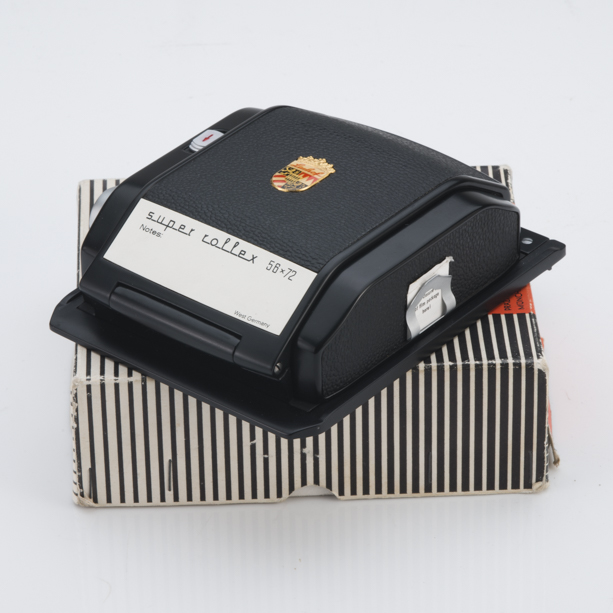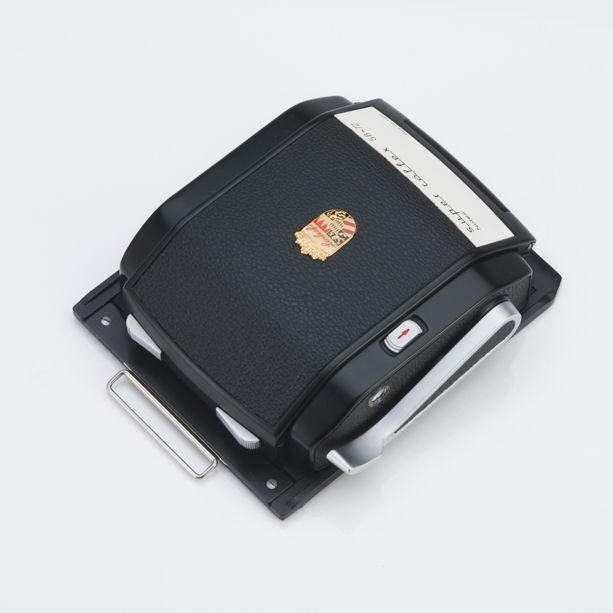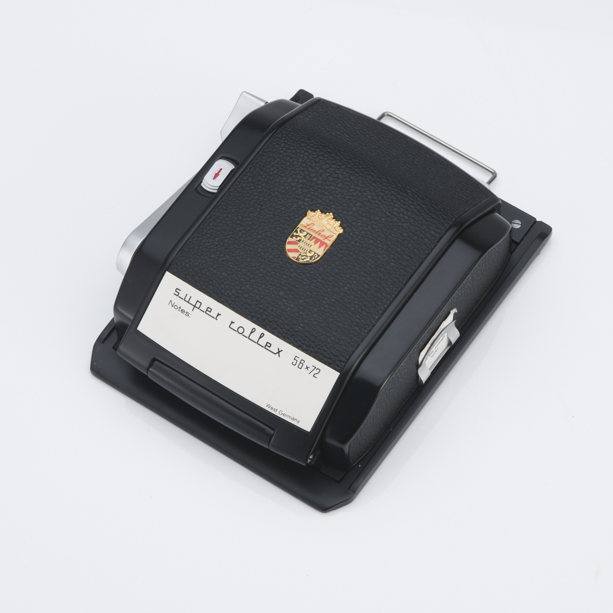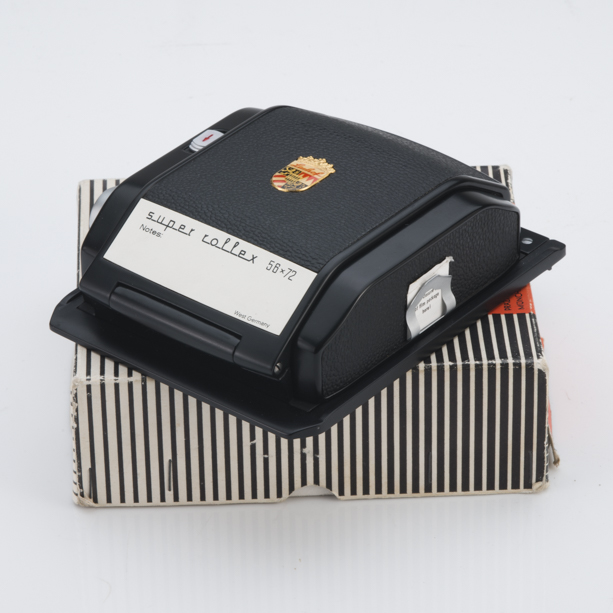 sold out
Linhof Black Super Rollex 6x7 Roll Film Back 56x72 MINT Looks Unused Fully Serviced
Mint condition Linhof Super Rollex Catalog 6x7 roll film back, beautiful cosmetics and working perfectly. Catalog #001459
If you are looking for one of the nicest examples you can find, this would fit in that description.
We have fully CLA serviced it proactively and all actions are smooth and correct, film counter working properly.
Perfect for use on Technika and Kardan cameras, will also fit all other 4x5 cameras with Graflok back. These Rollex backs are the best roll film back ever made for 4x5 cameras period!
This back has been fully serviced and operates smoothly, with perfect flatness and good frame spacing. Almost all Rollex backs need a CLA due to age to operate smoothly again, this one has been overhauled and is ready to use.
Includes original box, instruction manual and 12 month warranty.