Linhof 6x7 Rapid Rollex 6x7 Slide in Film Back for 4x5 Cameras Excellent Condition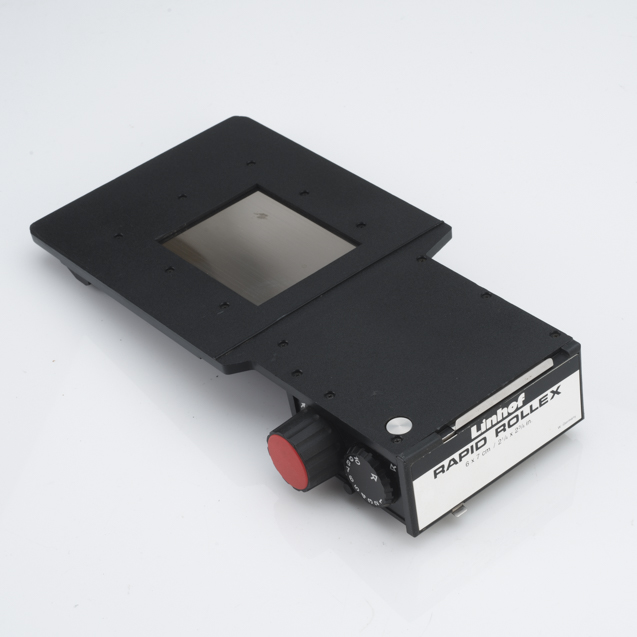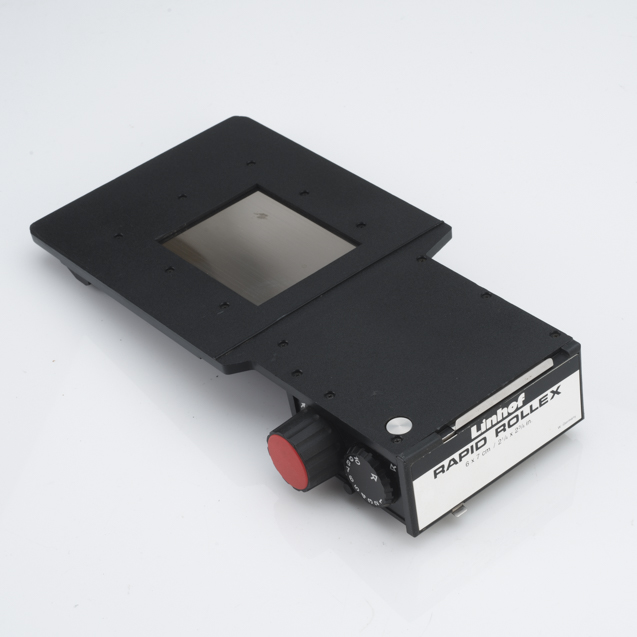 sold out
Linhof 6x7 Rapid Rollex 6x7 Slide in Film Back for 4x5 Cameras Excellent Condition
Linhof 001567 Rapid Rollex 6x7 slide in film back for 4x5 cameras. This back works great with both Technika and Kardan cameras.
This back operates the same way a Polaroid 545 film holder does fitting under the ground glass back, except you can shoot 10 exposures on a 120 roll of film.
Excellent condition and working properly.