Linhof 5x7 Technika IV Fully Serviced Beautiful Rare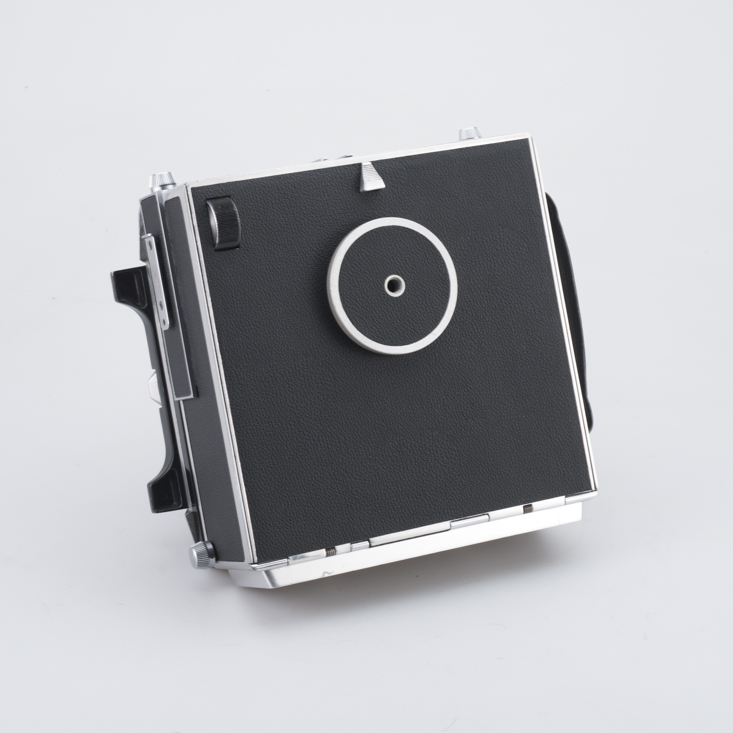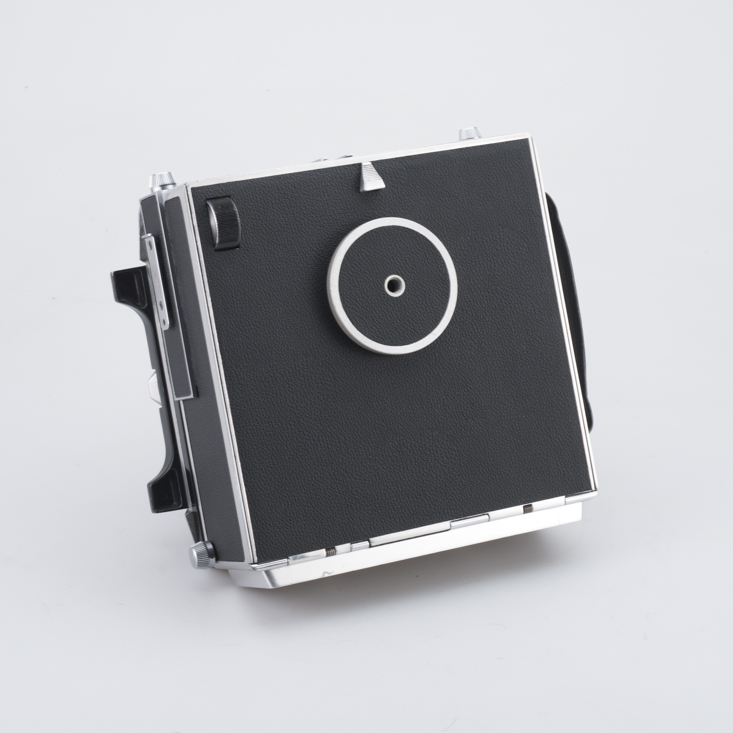 sold out
Linhof 5x7 Technika IV Fully Serviced Beautiful Rare
This 1963 5x7 Technika IV was factory built without rangefinder, so no need for cammed lenses.
All 5x7 Technikas are rare and those ordered without a rangefinder are even more difficult to find in nice condition like this one.
This Technika has just received an extensive CLA service. Brand new custom cut black leather covering installed.
All old lubrication was completely removed, all movements are now smooth, all locks and tension were properly adjusted. This camera is working perfectly after extensive rebuild service.
All movements are smooth, all locks and tensions adjusted back to factory tolerance.
Bellows, ground glass and focusing hood are original and in good condition, a turn key Technika 5x7 ready to use.
Includes a 2 year service warranty. Shown next to a 4x5 Master Technika for size reference.
The last photo also shows a Linhof 5x7 Tech IV lens board adapter to use the much easier to find Technika IV/V/Master 4x5 style lens boards. This adapter is also available for purchase with the camera.