Linhof 002506 Right Angle Viewfinder for Technika & Kardan Cameras EX w/ Box Serviced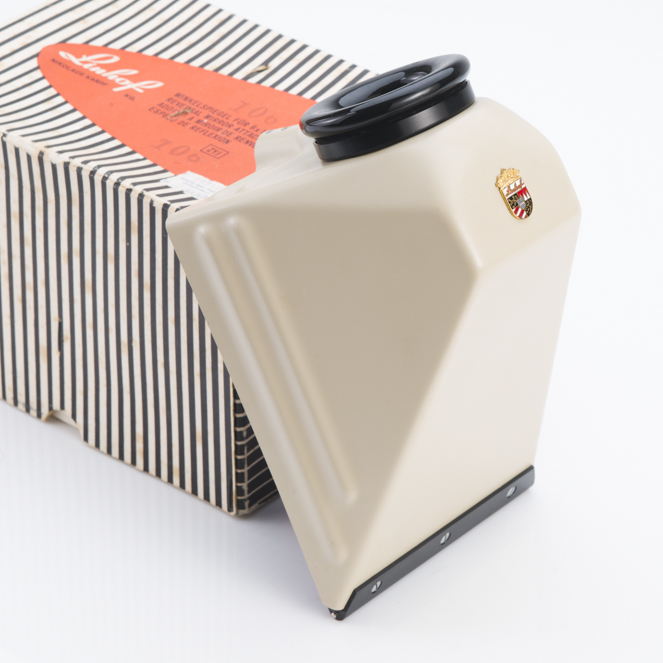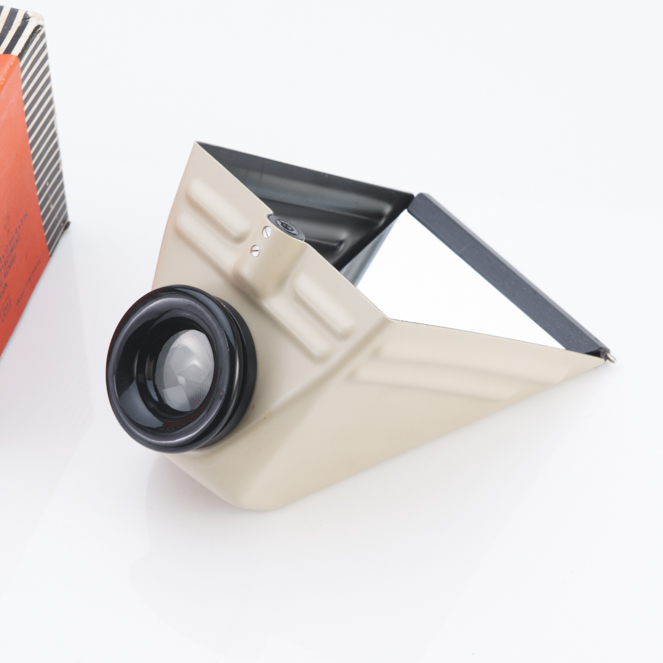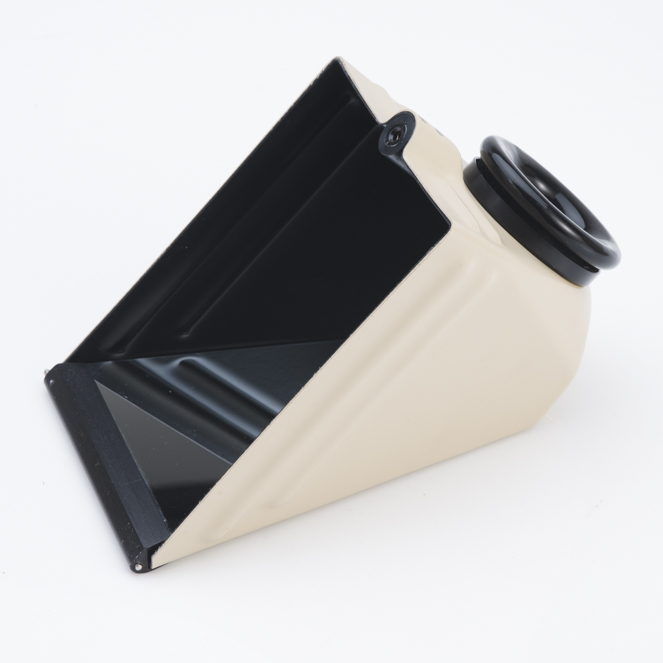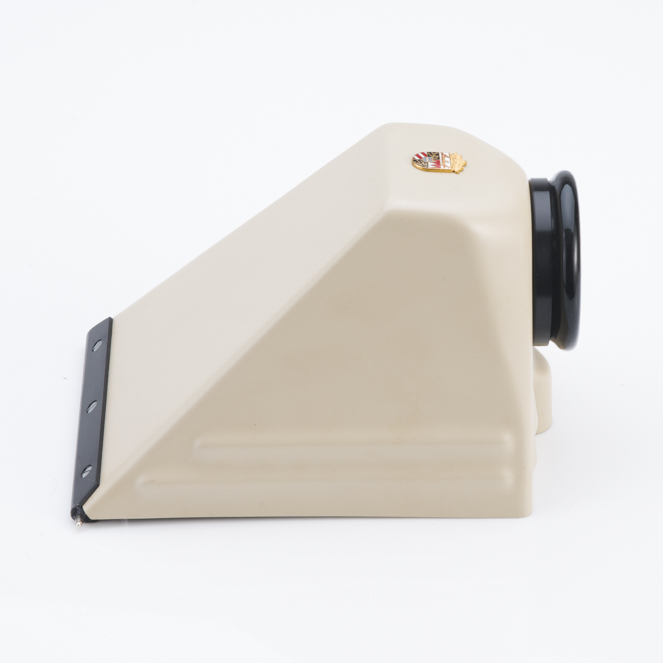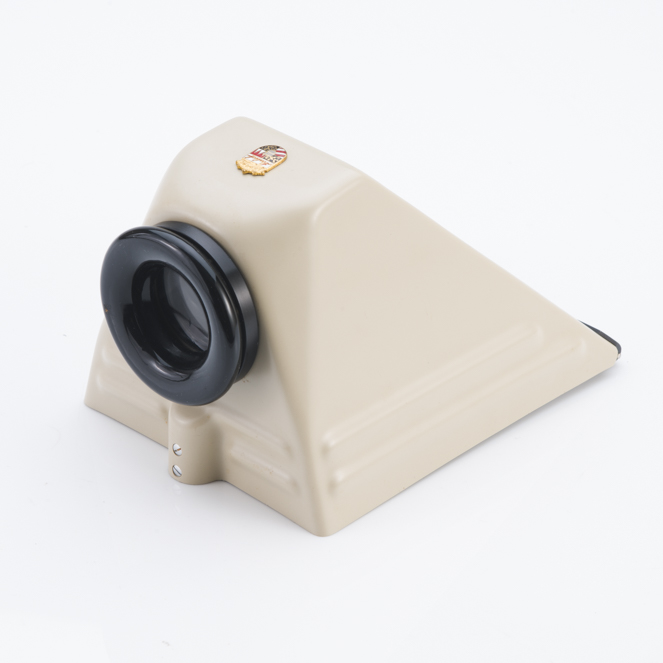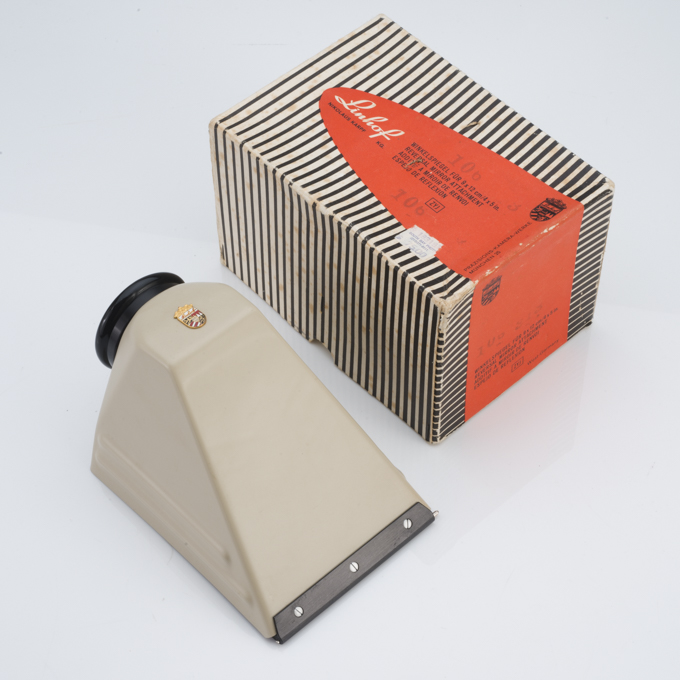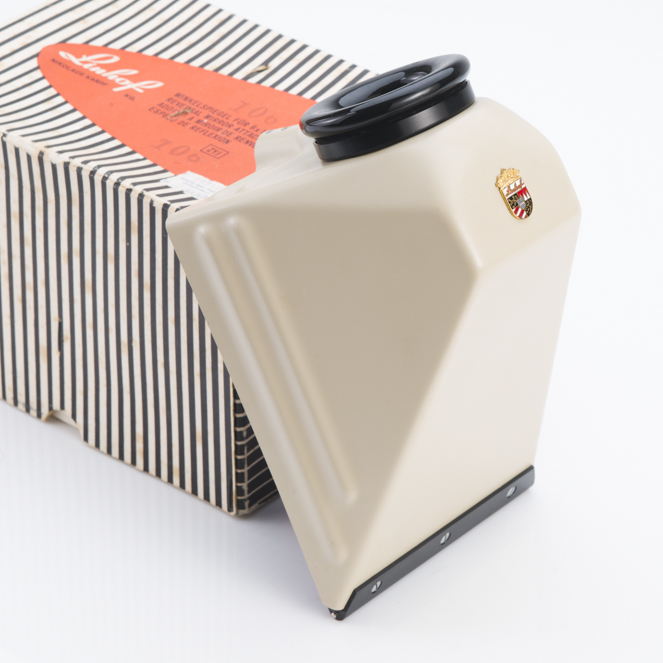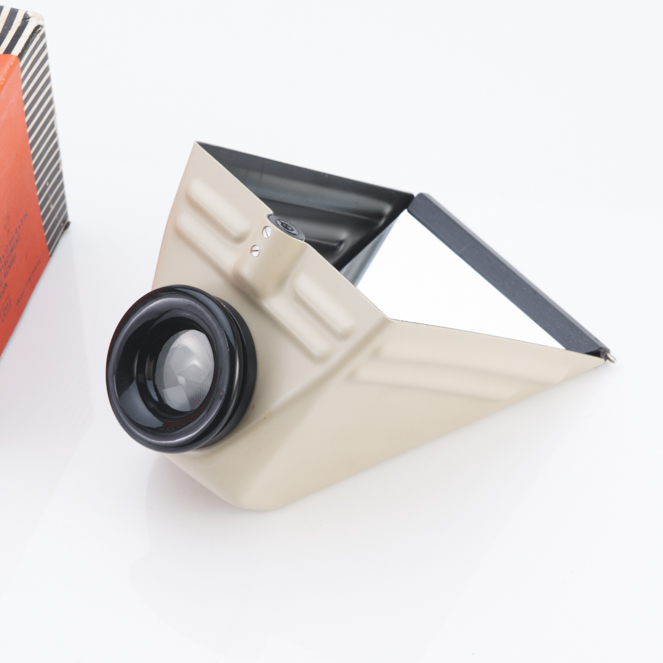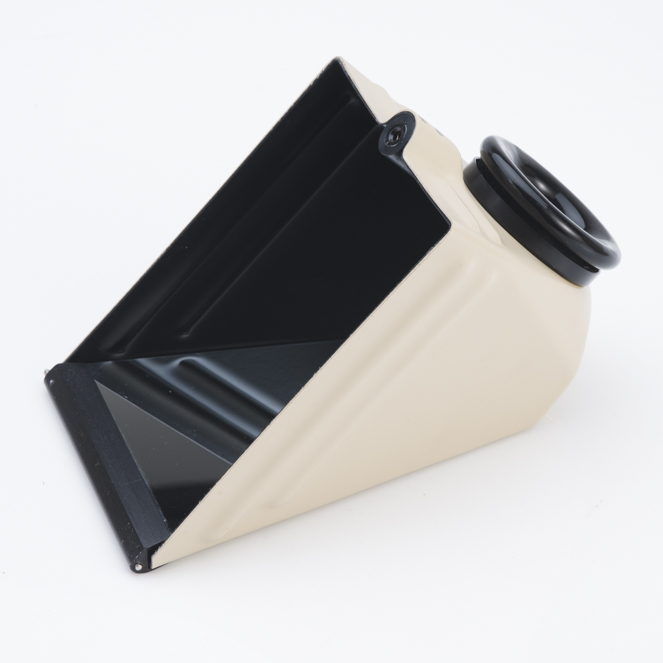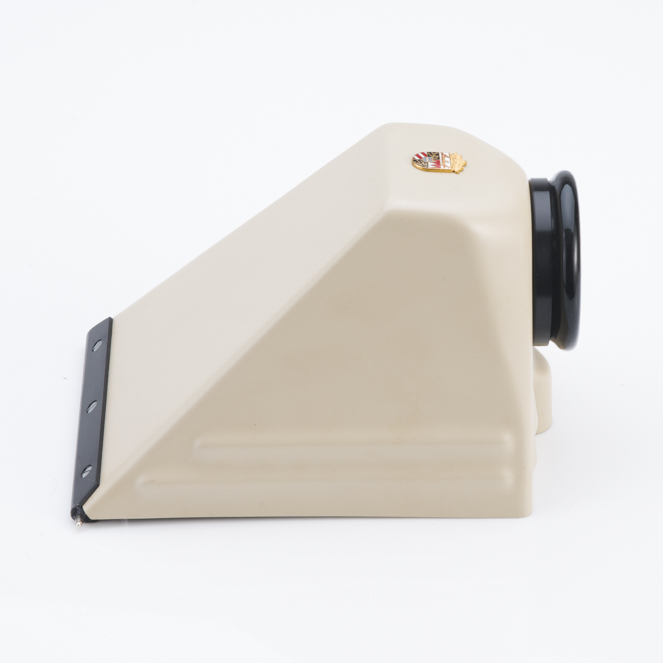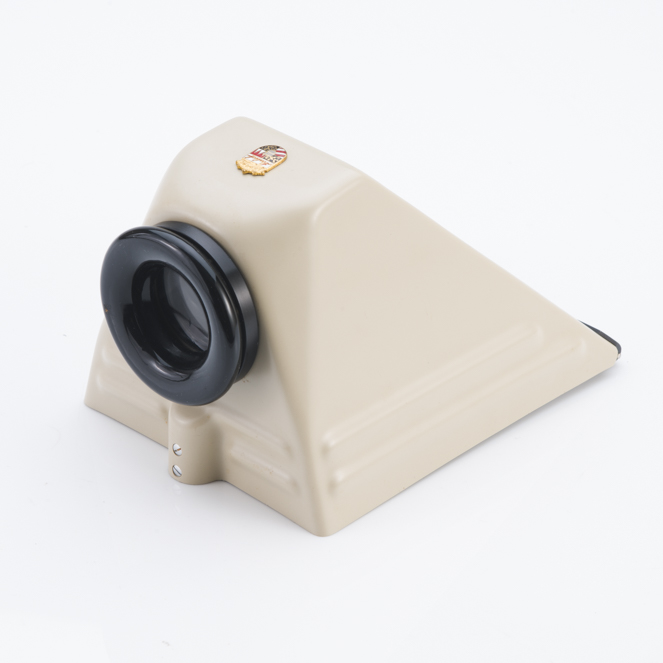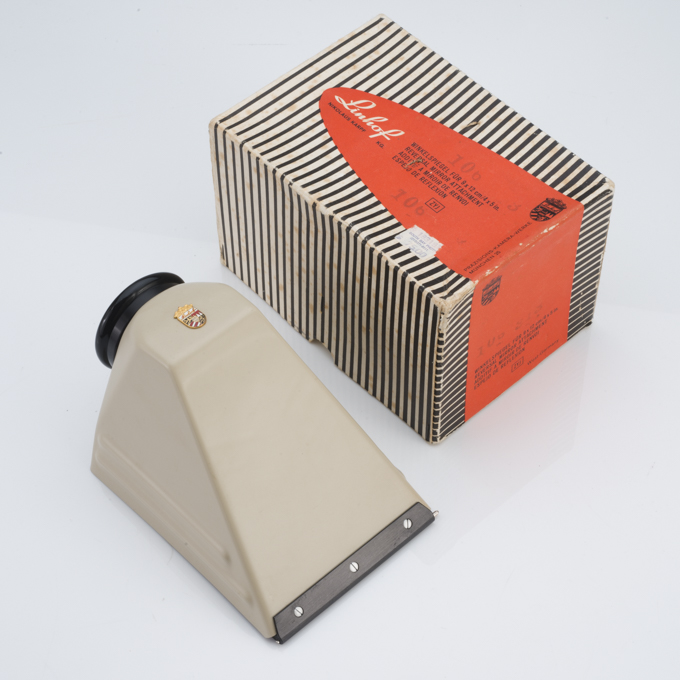 sold out
Linhof 002506 Right Angle Viewfinder for Technika & Kardan Cameras EX w/ Box Serviced
Linhof #002506 4x5 right angle reflex viewfinder for use with all Linhof cameras. About as nice of cosmetic condition as can be found, operates perfectly with your Linhof ground glass back.
Simply remove the flip up ground glass shade and install this reflex finder to turn the image right-side-up on the ground glass. Makes composition easier.
This is the very strong one piece style, made during the time of Technika IV and V cameras, it will also fit the Master Technika and Kardan cameras.
Excellent and super clean condition with original box. These viewfinders have foam behind the mirror so it does not rattle around, overtime the foam must be replaced. This right angle finder has brand new foam behind the mirror.
Clean mirror and eyepiece, a beautiful example that is ready to use. It is recommended to have a Fresnel screen installed on your camera if you are using a reflex finder so the view is bright and evenly illuminated.