Linhof 002503 Focusing Metering Bellows 4x for 4x5 Cameras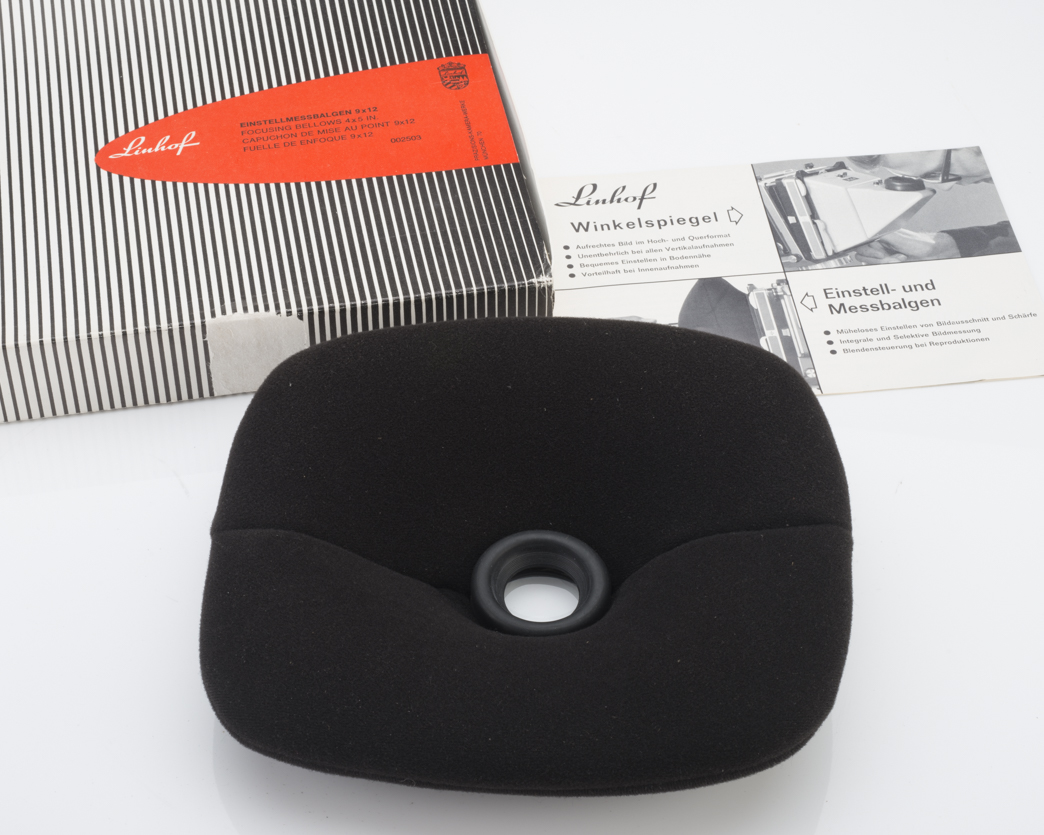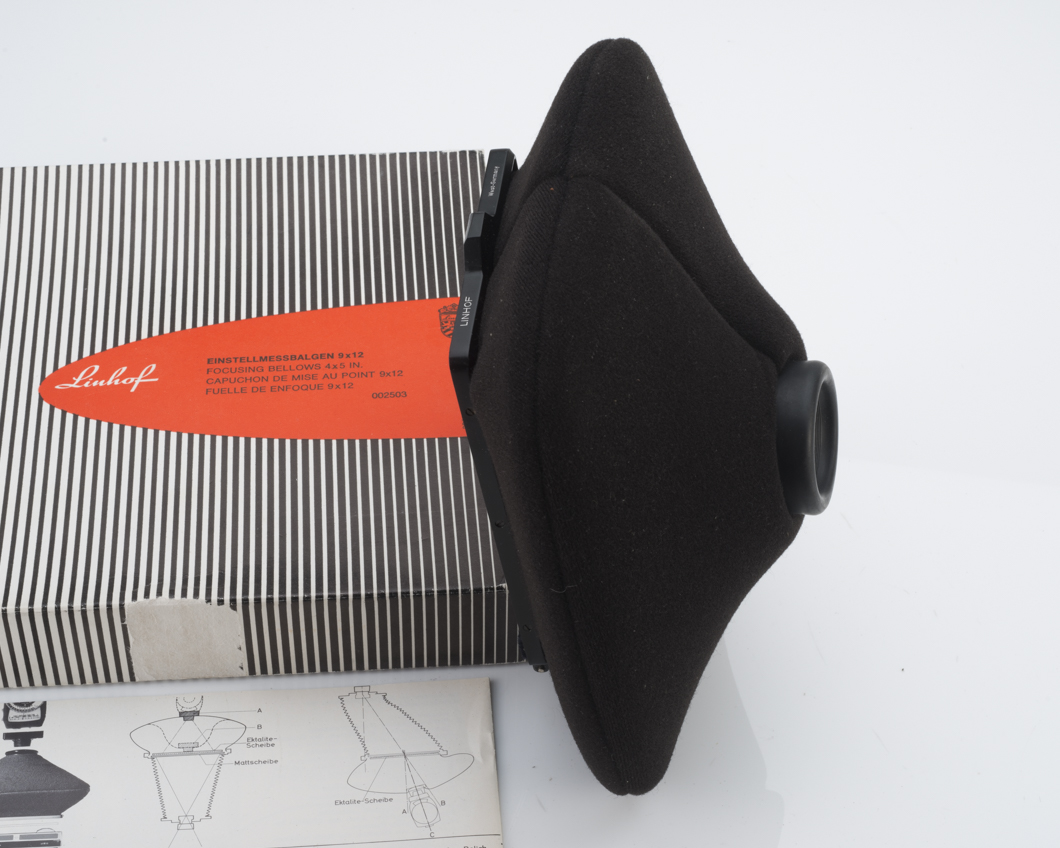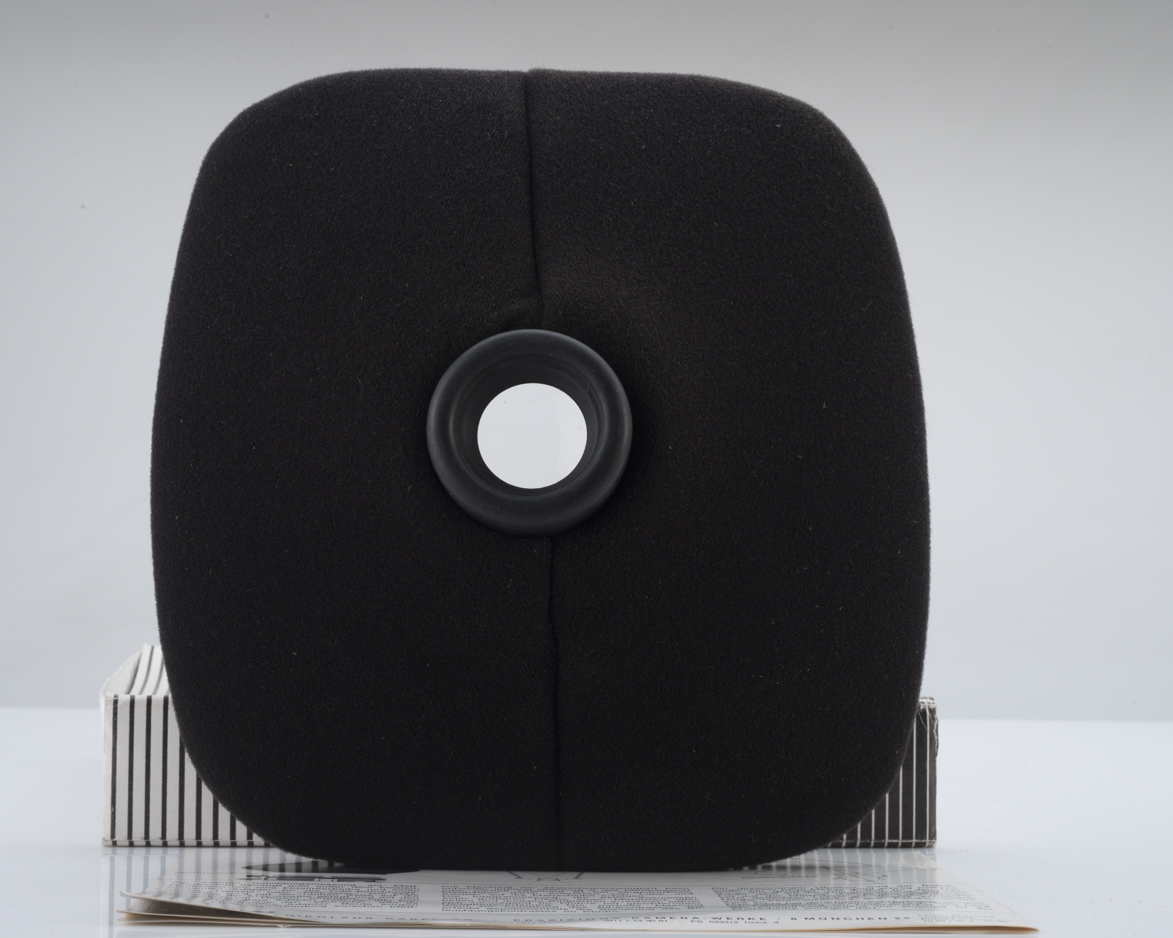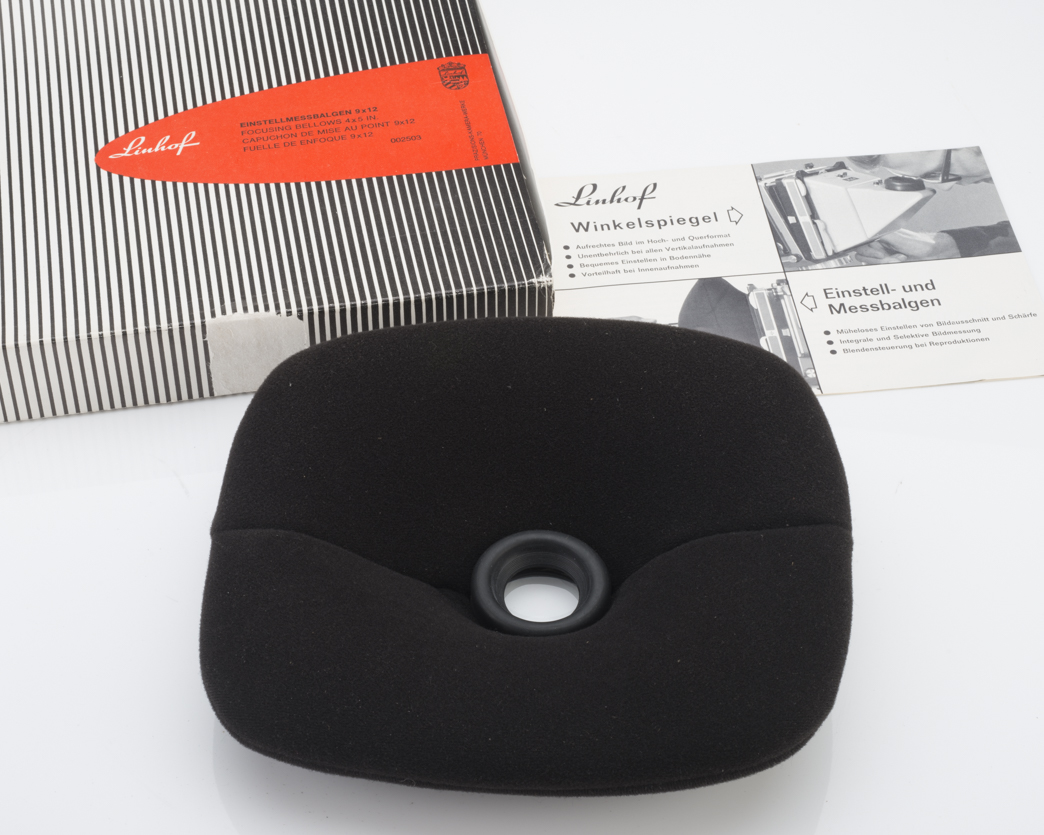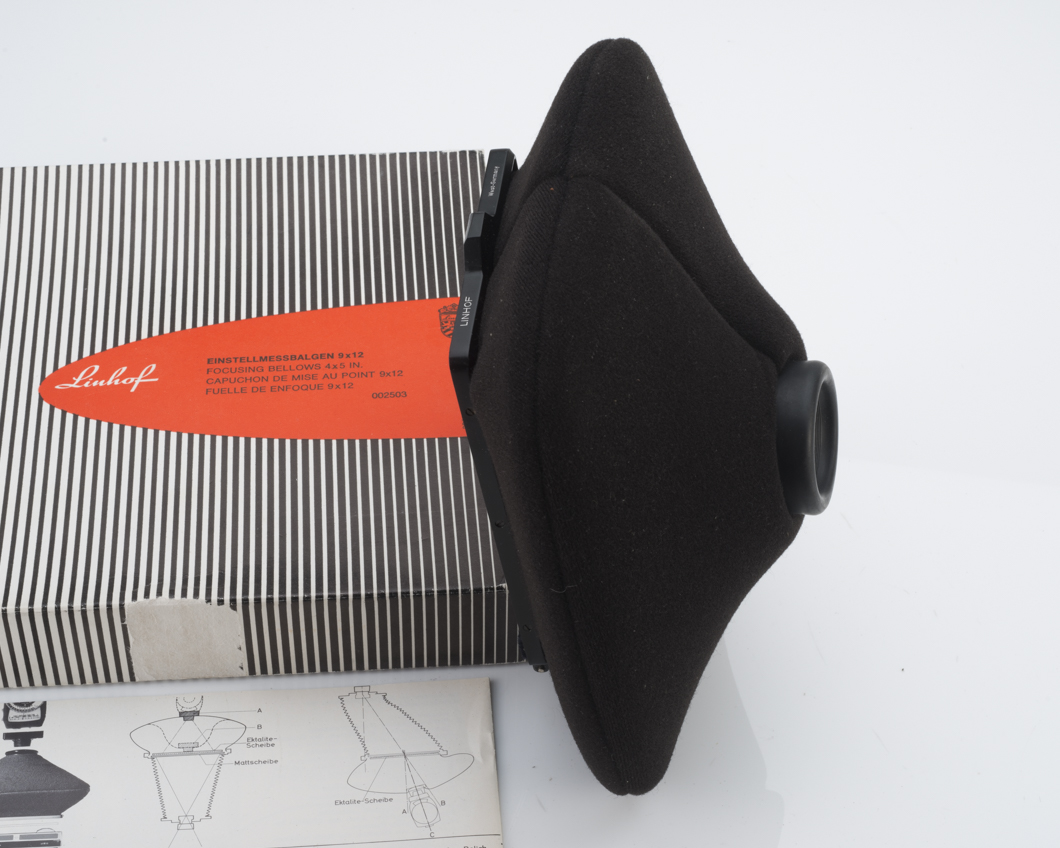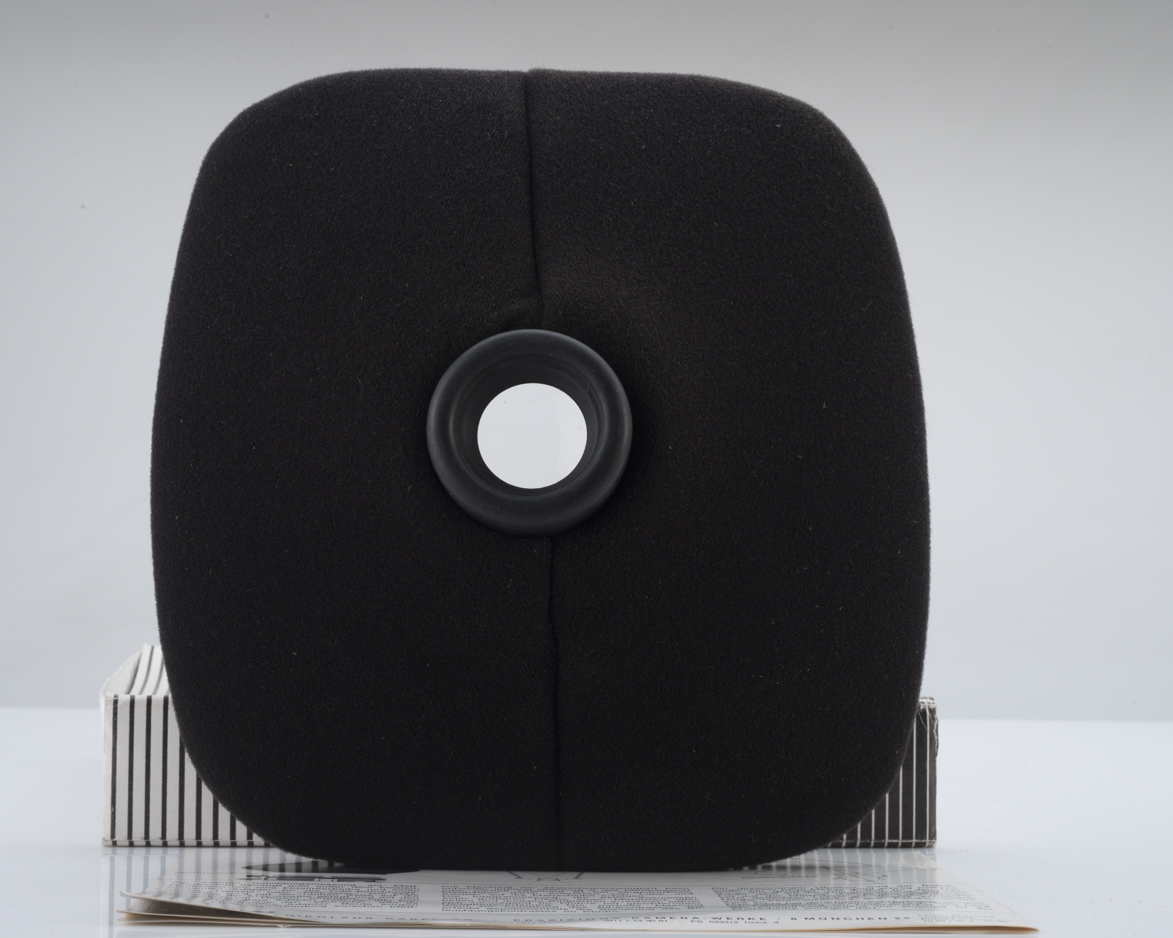 sold out
Linhof 002503 Focusing Metering Bellows 4x for 4x5 Cameras
Linhof 4x5 metering bellows catalog #002503.
4x magnification for viewing, clips into the ground glass frame on all 4x5 Linhof cameras. Perfect to use with Technika or Kardan, this is a useful accessory that is hard to find in good condition. With the original box and instruction manual, rare accessory.
Excellent condition, the original cloth usually deteriorates after 30-40 years, so this set has been rebuilt with a new Linhof foam/cloth replacement part.