Linhof 001926 Compendium Lens Shade Set for Master Technika V Cameras MINT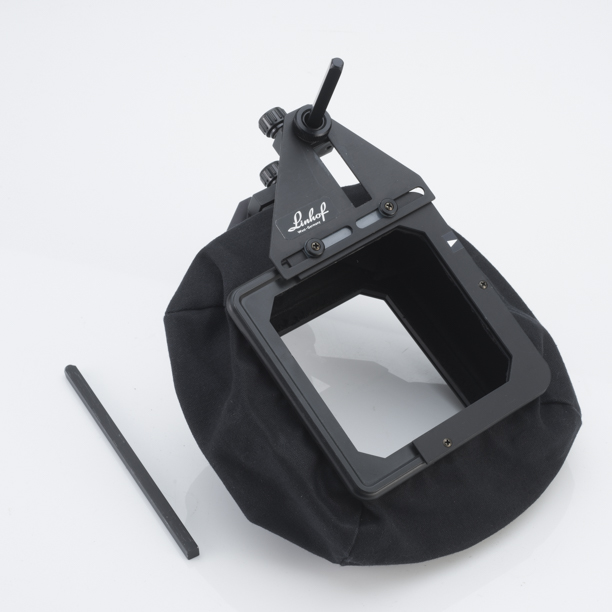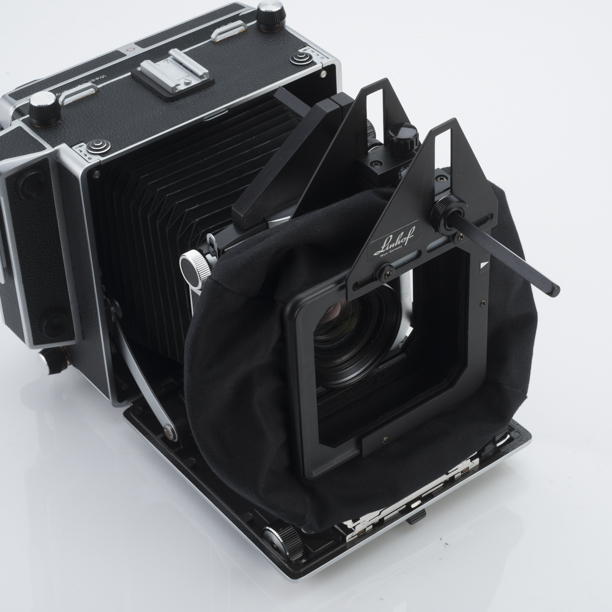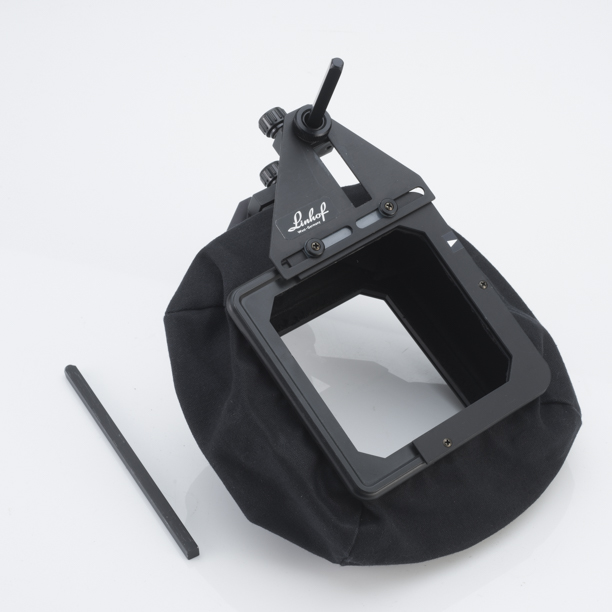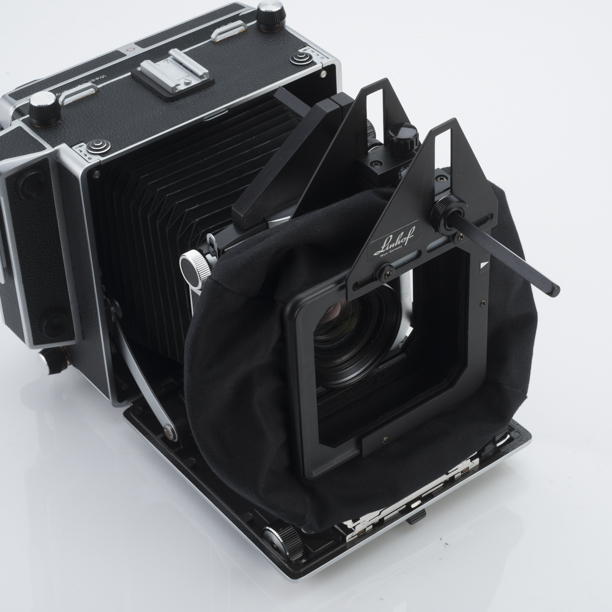 sold out
Linhof 001926 Compendium Lens Shade Set for Master Technika V Cameras MINT
Complete Linhof 001926 Compendium lens shade w/ front standard mounting bracket and extension rod for Master Technika 4x5 cameras. It also fits the IV and V cameras.
Hard to find complete and in good condition. This one is excellent, clean and working properly. Includes the normal and also short mounting rod, no box is included though excellent example.
Excellent clean condition, lightly used and working perfectly. I also have the mounting hardware available if you want to use with a Technikardan.