Linhof 001926 Compendium Lens Shade Set for Master Technika V Cameras w/ Box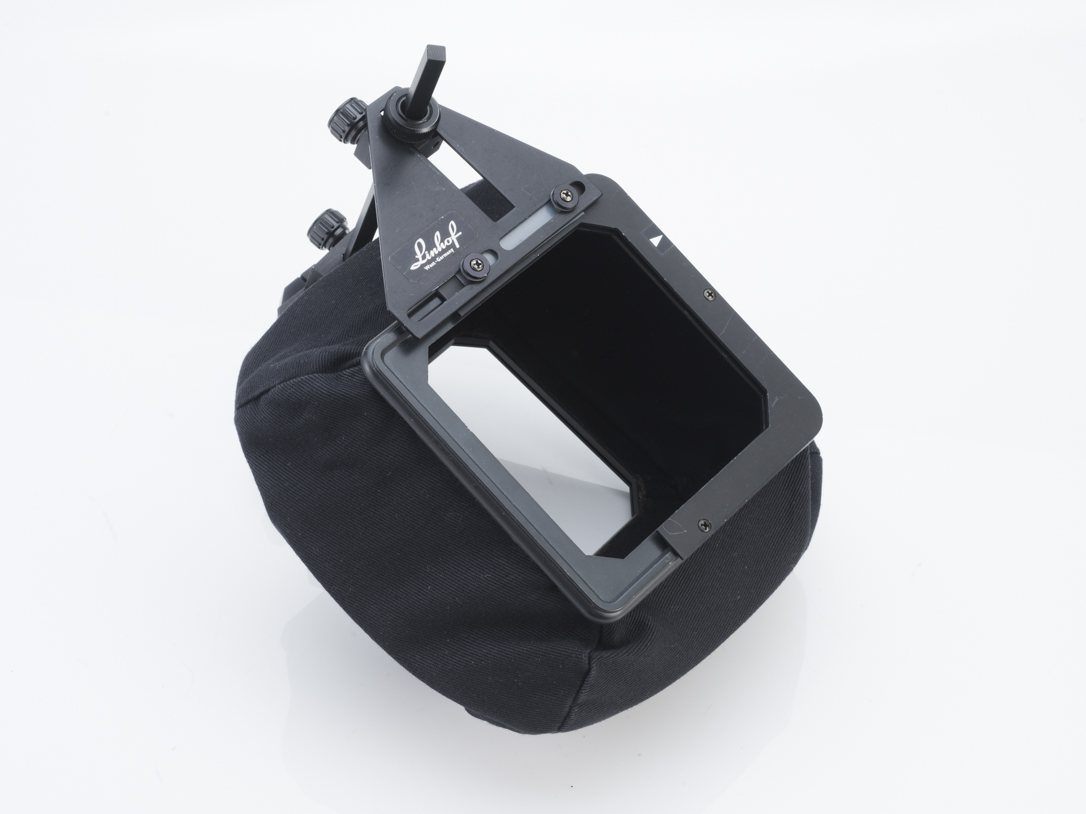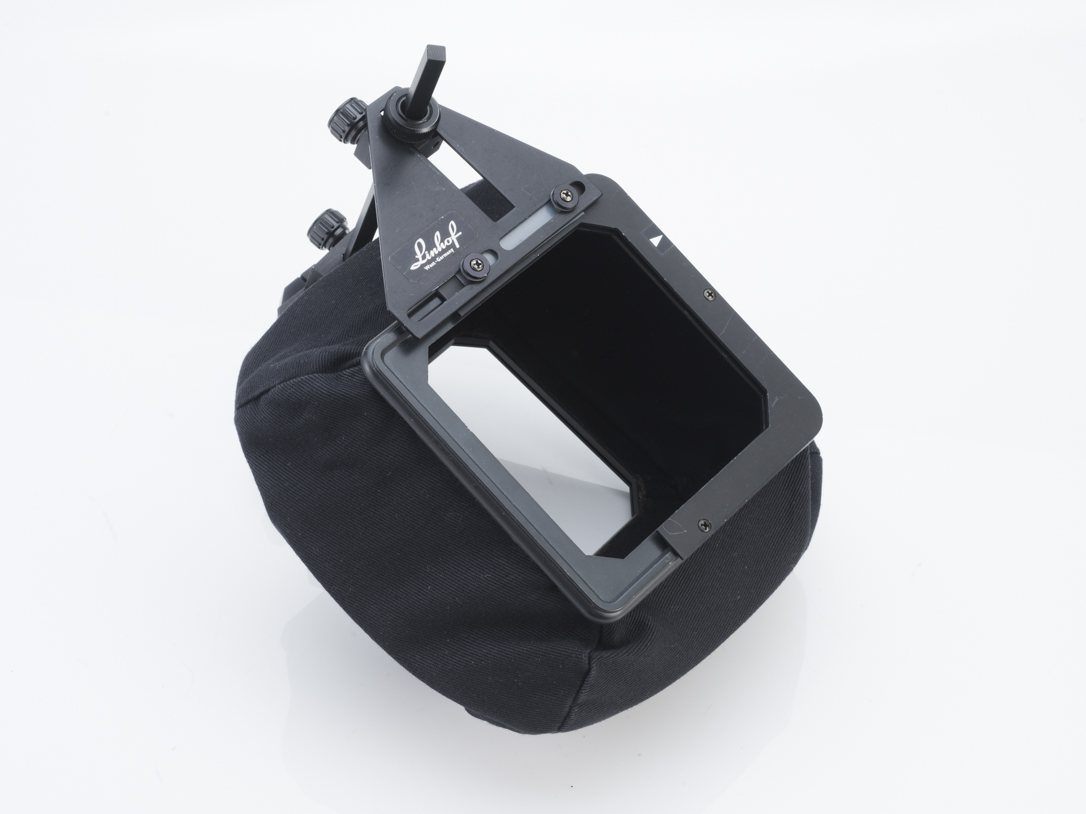 sold out
Linhof 001926 Compendium Lens Shade Set for Master Technika V Cameras w/ Box
Complete Linhof 001926 Compendium lens shade w/ front standard mounting bracket and extension rod for Master Technika 4x5 cameras. It also fits the IV and V cameras.
Hard to find complete and in good condition. This one is excellent, clean and working properly.
Excellent clean condition, lightly used and working perfectly. Stored in the original box.