Linhof 001924 Technika Front Standard Spirit Level Adapter Brand New Accessory Master IV V Models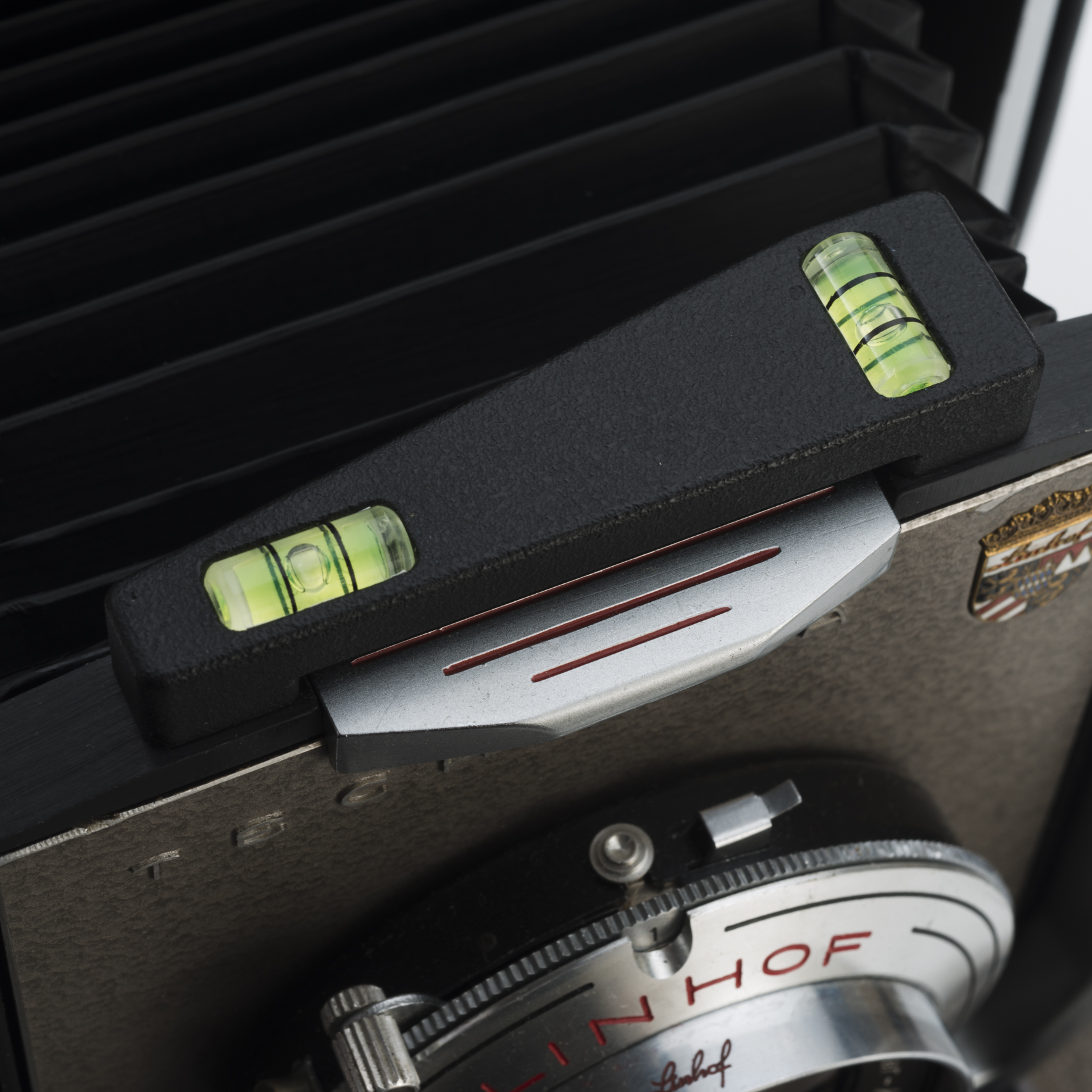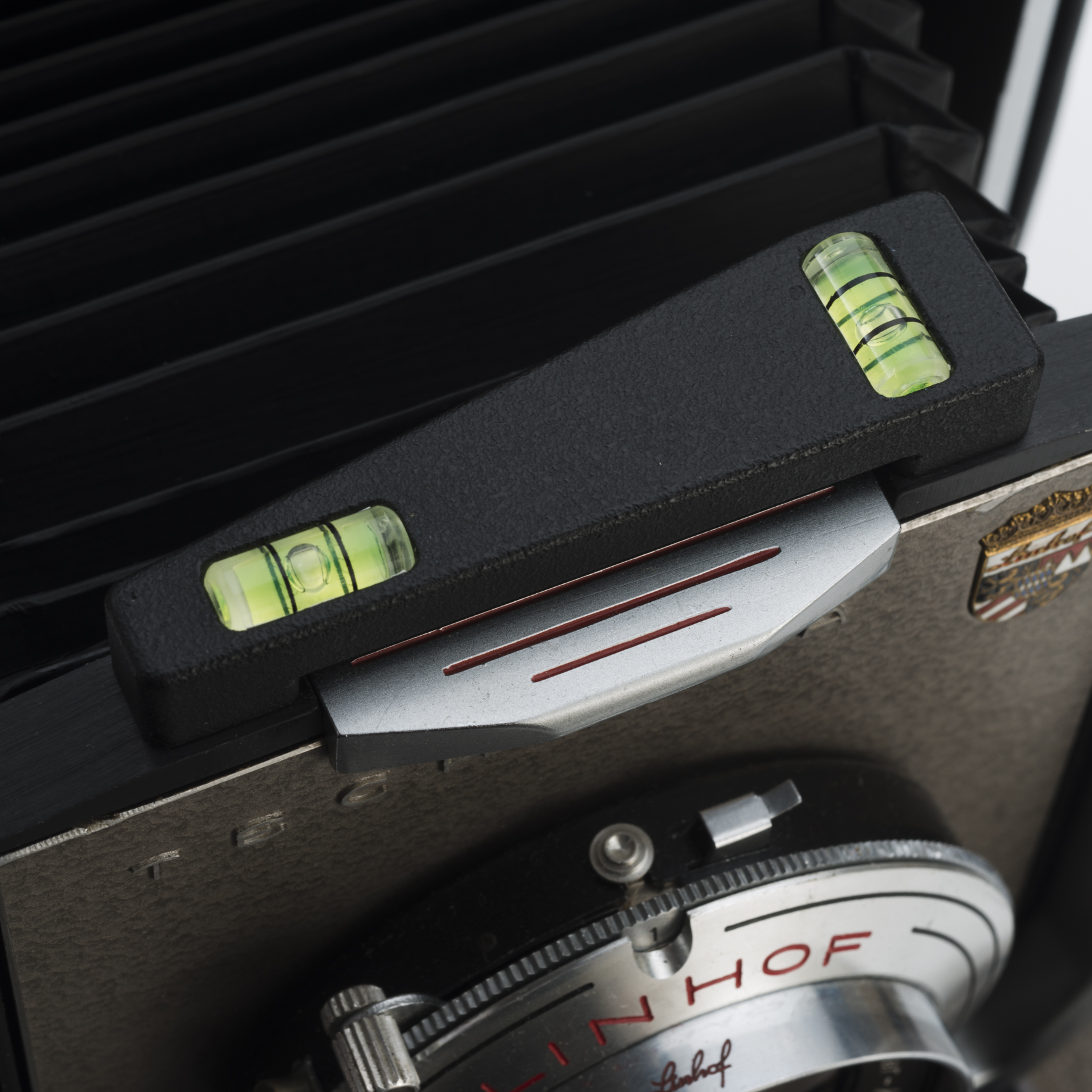 sold out
Linhof 001924 Technika Front Standard Spirit Level Adapter Brand New Accessory Master IV V Models
More new spirit levels on the way, will be back in stock soon!
Brand new and the most useful accessory.
The Linhof 001924 is a dual axis front standard spirit bubble level adapter for the 4x5 Technika cameras.
This will fit Master Technika Classic 2000 & 3000 and also IV / V models. It clips securely into the two holes on the top of front standard and eliminates having to use a spirit level on the accessory shoe (so can use for Multifocus Finders!)
Brand new in the sealed package, these were only recently introduced and now available for Technika owners.
Shipping is included in the USA, worldwide shipping available at actual cost.