1958 Linhof Technika IV Camera 53mm Biogon 100mm 2.8 Planar 180mm Excellent Fully Serviced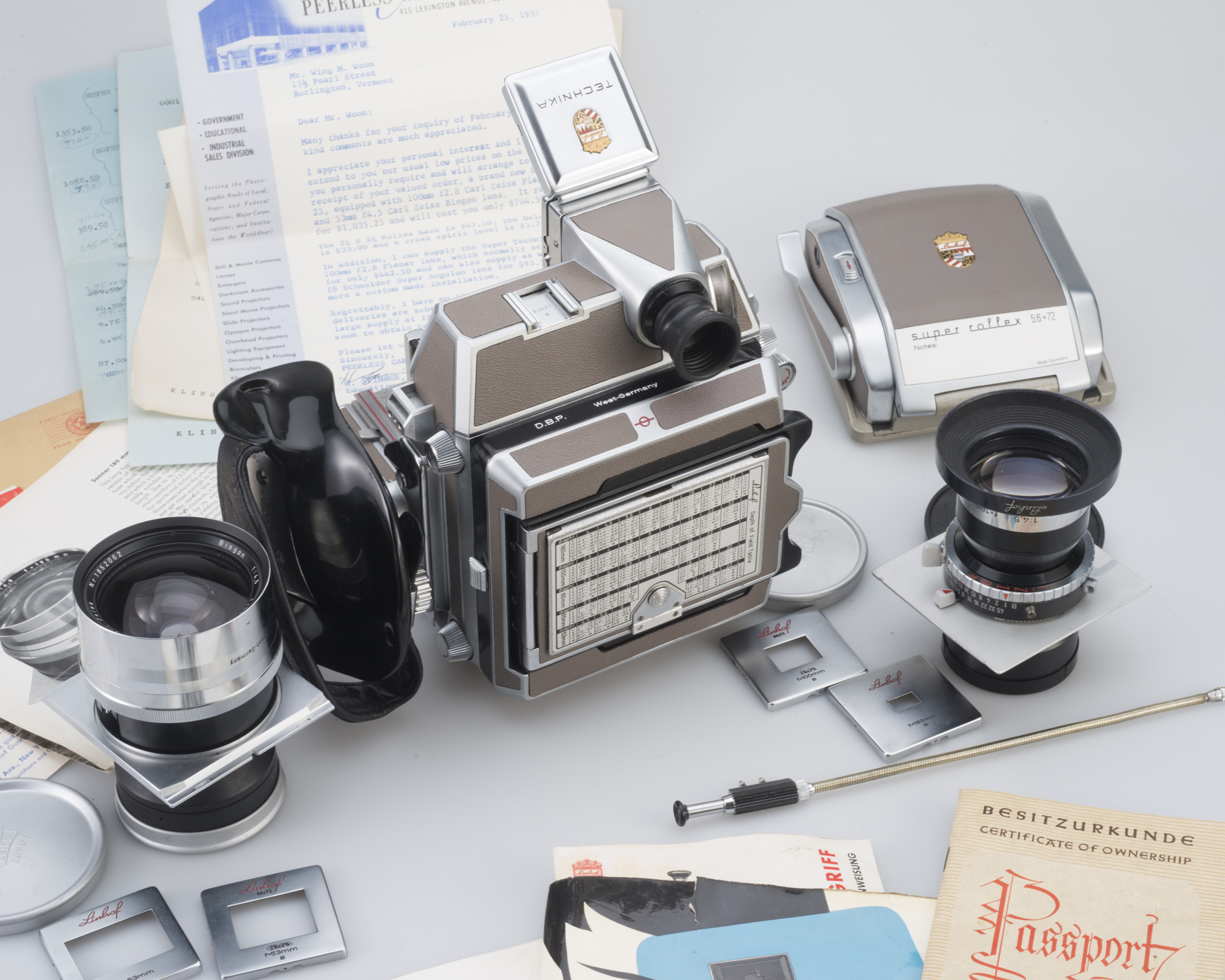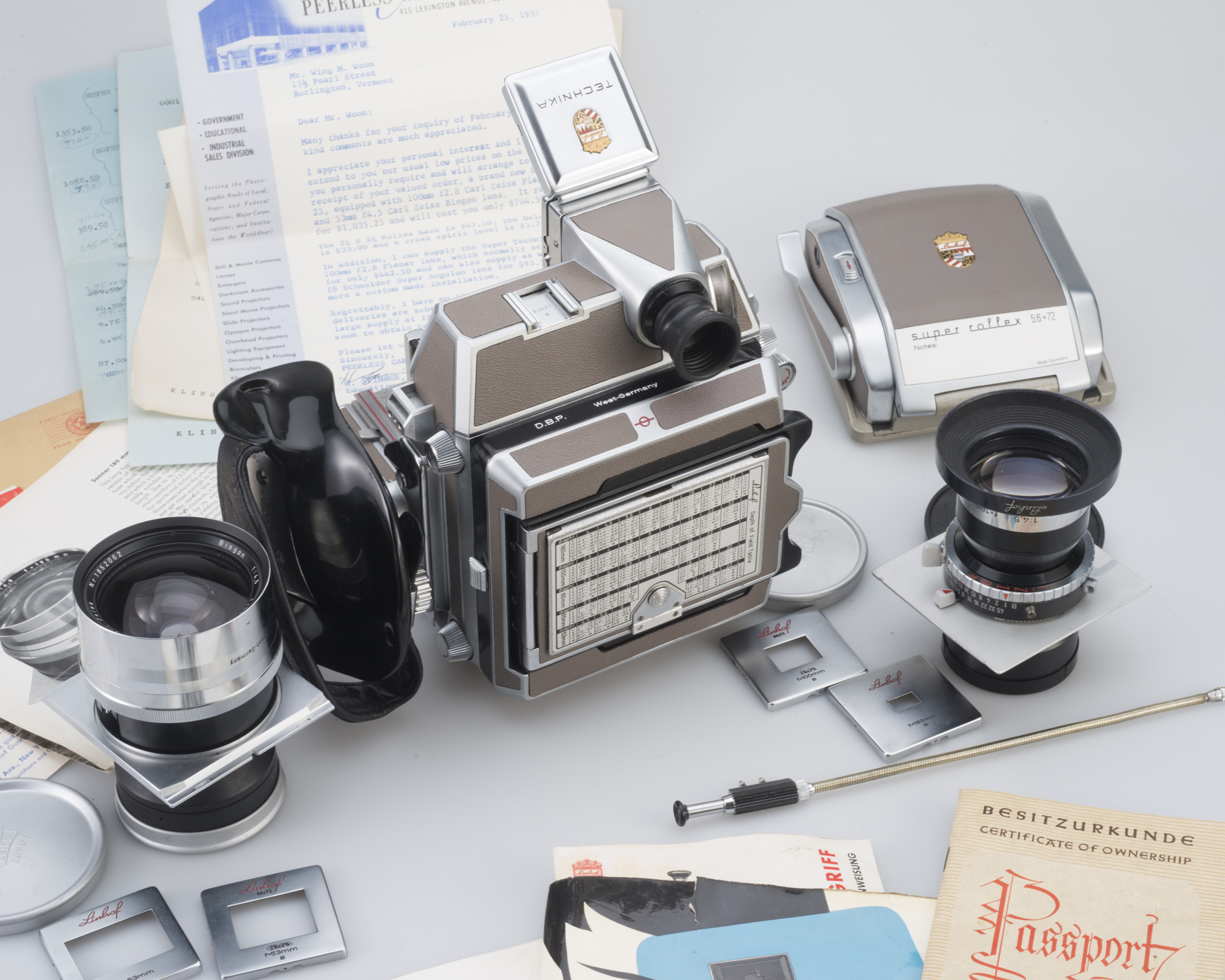 sold out
1958 Linhof Technika IV Camera 53mm Biogon 100mm 2.8 Planar 180mm Excellent Fully Serviced
1958 Linhof "Baby" Technika IV in excellent condition, with original rangefinder cammed 53mm f/4.5 Biogon, 100mm f/2.8 Planar and non coupled 180mm Tele Tekinon. This camera can shoot both 6x7 and 6x9. The original viewfinder masks for all lenses in both aspect ratios are included.
This is camera purchased was in New York by the sole owner and well cared for since new.
The camera has been fully restored and fully CLA rebuilt, now functions perfectly again. New Linhof bellows installed, new Linhof ground glass and fresnel installed, 6x7 Super Rollex Film back fully service is also included.
This outfit also comes with the original paperwork and correspondence about it's purchase. It is hard to find an outfit this nice with provenance since new.
Includes a 12 month service warranty.