Linhof Kardan Monorail Camera Bellows Installation Service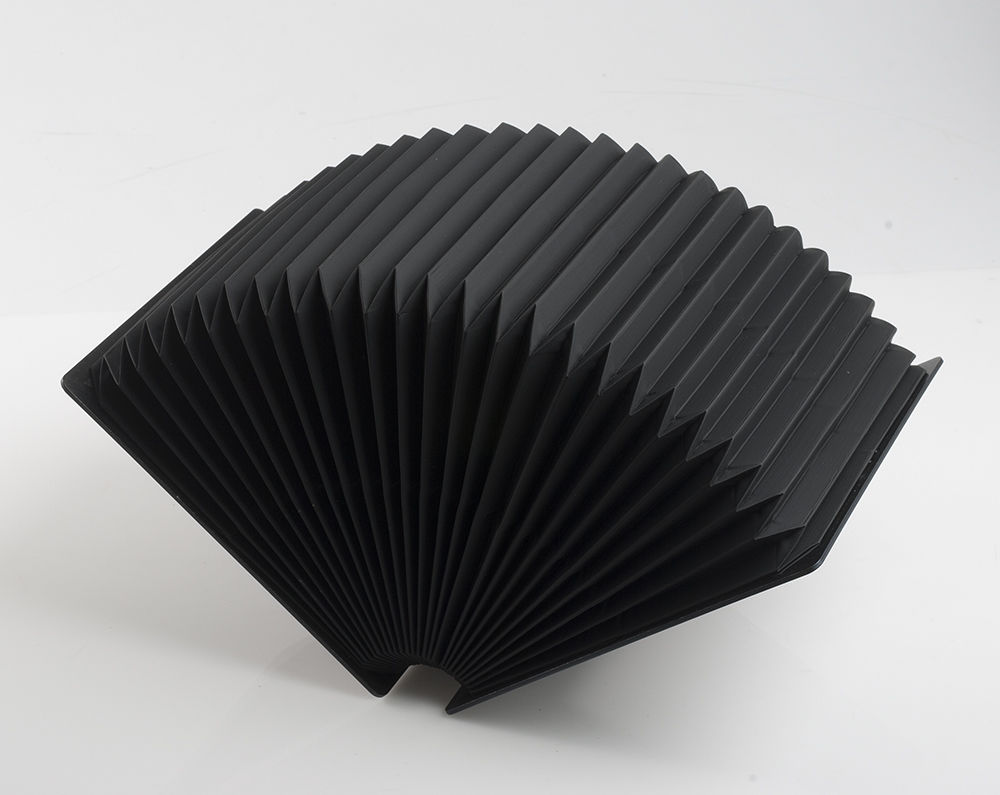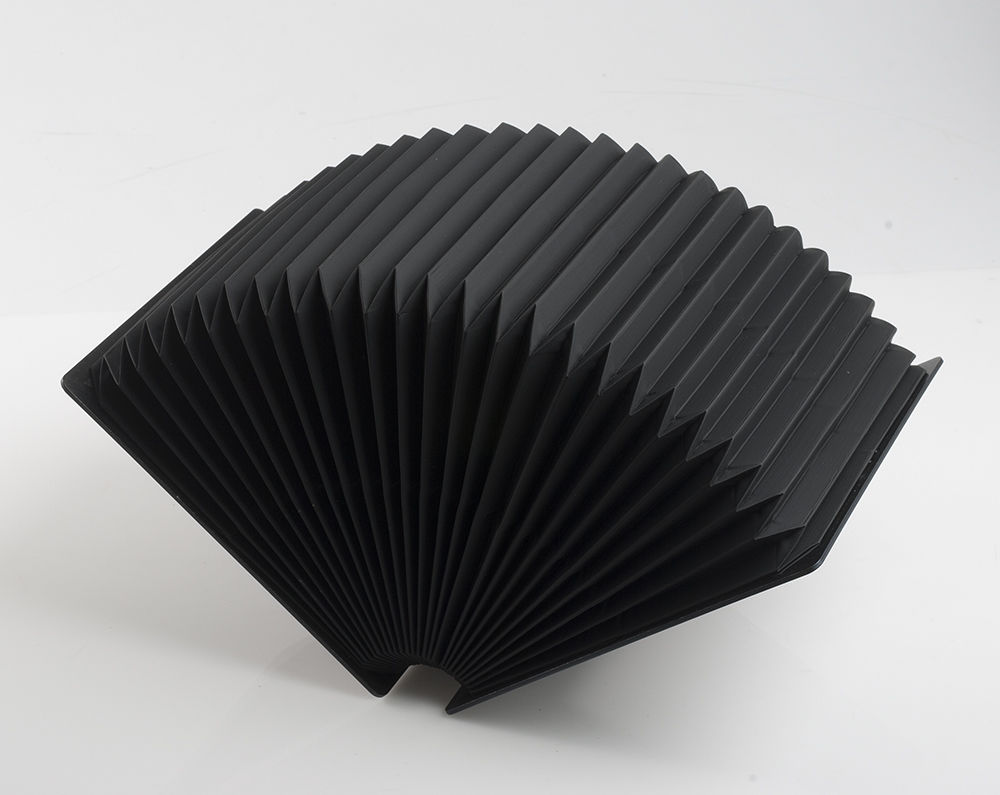 Linhof Kardan Monorail Camera Bellows Installation Service
We are offering new genuine replacement Linhof bellows installation service.
This service covers Linhof Kardan 4x5 Camera Models:
GT
Master L, TL, GTL
TE
All Kardan 45 Color Models (non technika type)
Bi-Kardan, Etc.
This service includes a brand new set of correct Linhof replacement bellows, precisely fit to your specific camera with whichever rail you use. We are able to remove the rivets and install a much better connection system using german hardware so the bellows frames can be reused and reduce the cost of replacement.
The Linhof replacement bellows come in ONE size, extra long. It is important to trim the bellows to your specific camera and rail
For example, the TL/GTL as a telescoping monorail. The Kardan Color models have a shorter rail, using the same bellows. Cameras like GT/TE can have telescoping rails or fixed standard rails. We maintain an inventory of every model so the bellows can be custom fit to your camera without bellows "sag" .
We do NOT use the Chinese replacement bellows and do not recommend them due to quality/fit issues.
Installing Linhof bellows properly is important to the lifespan of the bellows. When bellows are NOT installed properly, general light leaks occur and Linhof bellows are prone to thinning material light leaks over time in specific places from poorly installed bellows.
When selecting our service, you ship your 4x5 Kardan bellows complete needing replacement to our shop to have the new bellows installed, we will reuse your bellow frames, properly fitting new bellows. Turn around time is between 10-15 business days.
At time of installation, if you'd like to send the complete camera, we will also front/ rear standard alignment using specialized test equipment and re-adjust if necessary so both are in proper registration.
Over time the alignment can become off causing sharpness issues. It's best to adjust the alignment at time of bellows installation if you are having any issues. This alignment service will be performed free of charge if you wish to send the whole camera at time of bellows replacement.
Feel free to ask any questions you have. We can also replace 6x9, 5x7 and 8x10 Kardan bellows upon request.