Linhof QuickFix II Quick Release Tripod w/ two Plates Perfect for Technika Cameras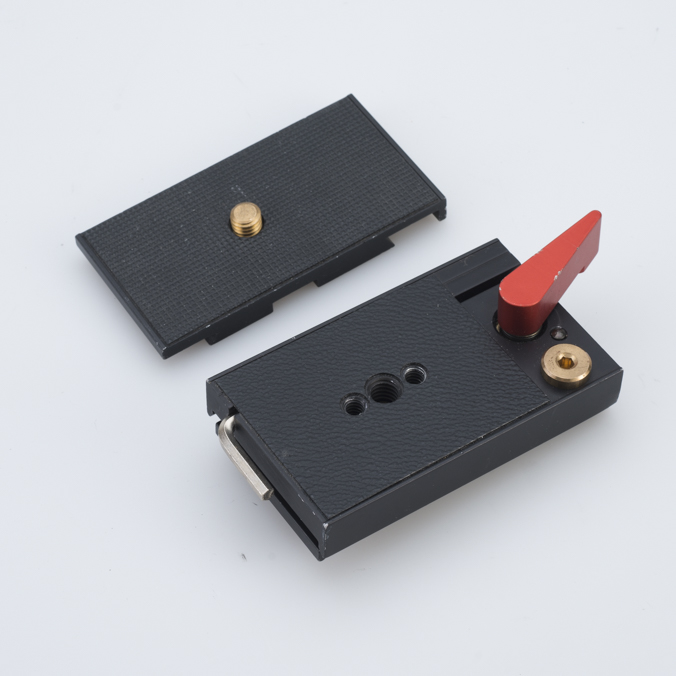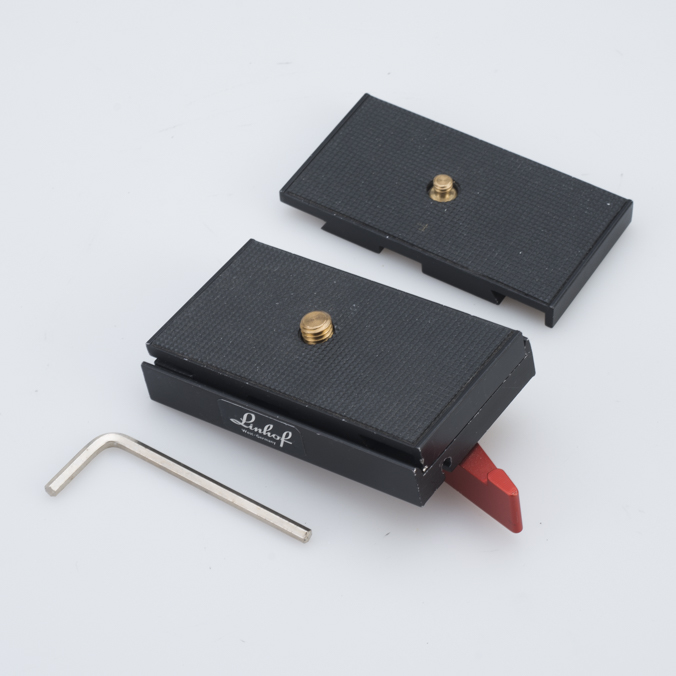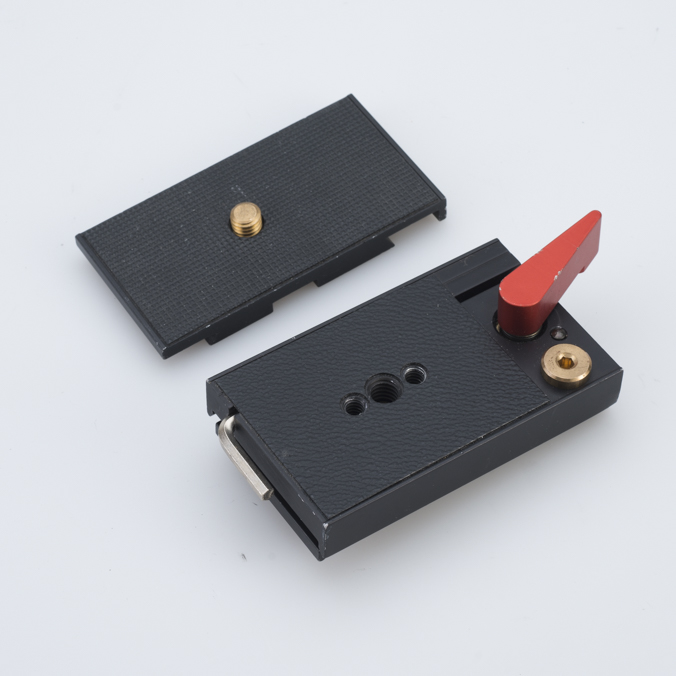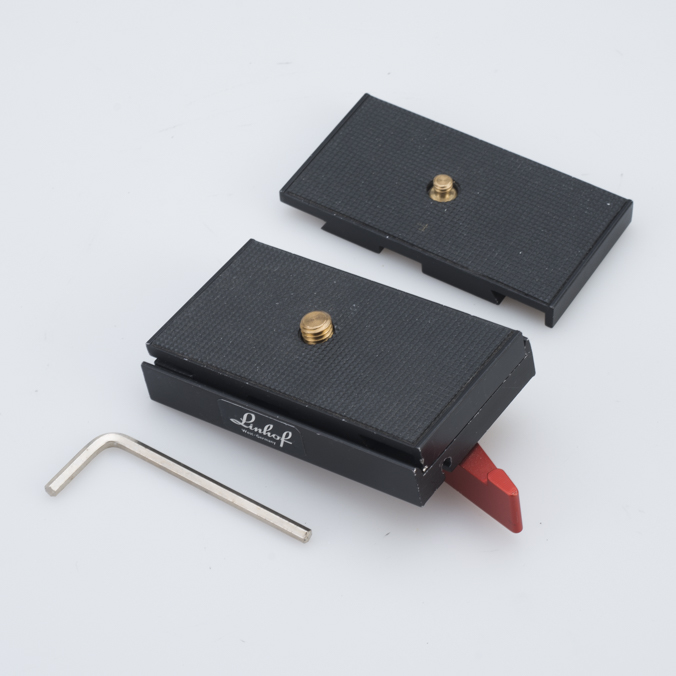 sold out
Linhof QuickFix II Quick Release Tripod w/ two Plates Perfect for Technika Cameras
Linhof QuickFix II quick release tripod system.
Excellent condition with light normal wear. Perfect smooth spring loaded action, locks tight and unlocks properly.
A great match for all Technika cameras. Super secure mounting system.
Includes two plates, one with 1/4
thread, one with 3/8" thread. Also an extra 3/8" thread is stored on the bottom of the receiver plate and original 4mm wrench is included.